We're very excited to have been appointed as Architects and Project Managers on phase 3 of Krowji's development plans for their former school site in Redruth. Here are some early images of concepts for the site.
Funds awarded to Krowji by the Cornwall and Isles of Scilly Good Growth Programme, which is managed by Cornwall Council and funded by the UK Government through the UK Shared Prosperity Fund are to be used to create a replacement studio complex from reclaimed shipping containers:
In 2021, Cornwall's shared sense of pride in Krowji as a cultural institution was affirmed by an outpouring of support and donations for our artists when a devastating fire ripped through the centre of our complex and destroyed 15 studios. The funding received from Cornwall Council has enabled us to take a holistic and forward-thinking approach to replacing those studios lost which will secure a sustainable future of our creative hub and enable us to increase our offer to the creative industries in Cornwall.
We are very excited to be working with architects Artel31 who will design and oversee the construction of a cluster of approx. 15 repurposed shipping containers at the heart of our site. Our brief is centred around current demand for studio provision across the creative sector in Cornwall and increasing opportunities for those practices currently underrepresented at Krowji. We will enhance the surrounding landscape, increase biodiversity and create more inclusive gathering areas to facilitate those pivotal opportunities to network, collaborate and share knowledge and experience. Artel 31's bold and innovative design ideas will help us to attract the next generation of creatives and maximise our contribution to the retention of creative talent in Cornwall.
Krowji Press Release October 2023
The UK Shared Prosperity Fund is a central pillar of the UK Government's Levelling Up agenda and provides £2.6 billion of funding for local investment by March 2025. The Fund aims to improve pride in place and increase life chances across the UK by investing in communities and place, supporting local business, and people and skills. For more information, visit https://www.gov.uk/government/publications/uk-shared-prosperity-fund-prospectus/uk-shared-prosperity-fund-prospectus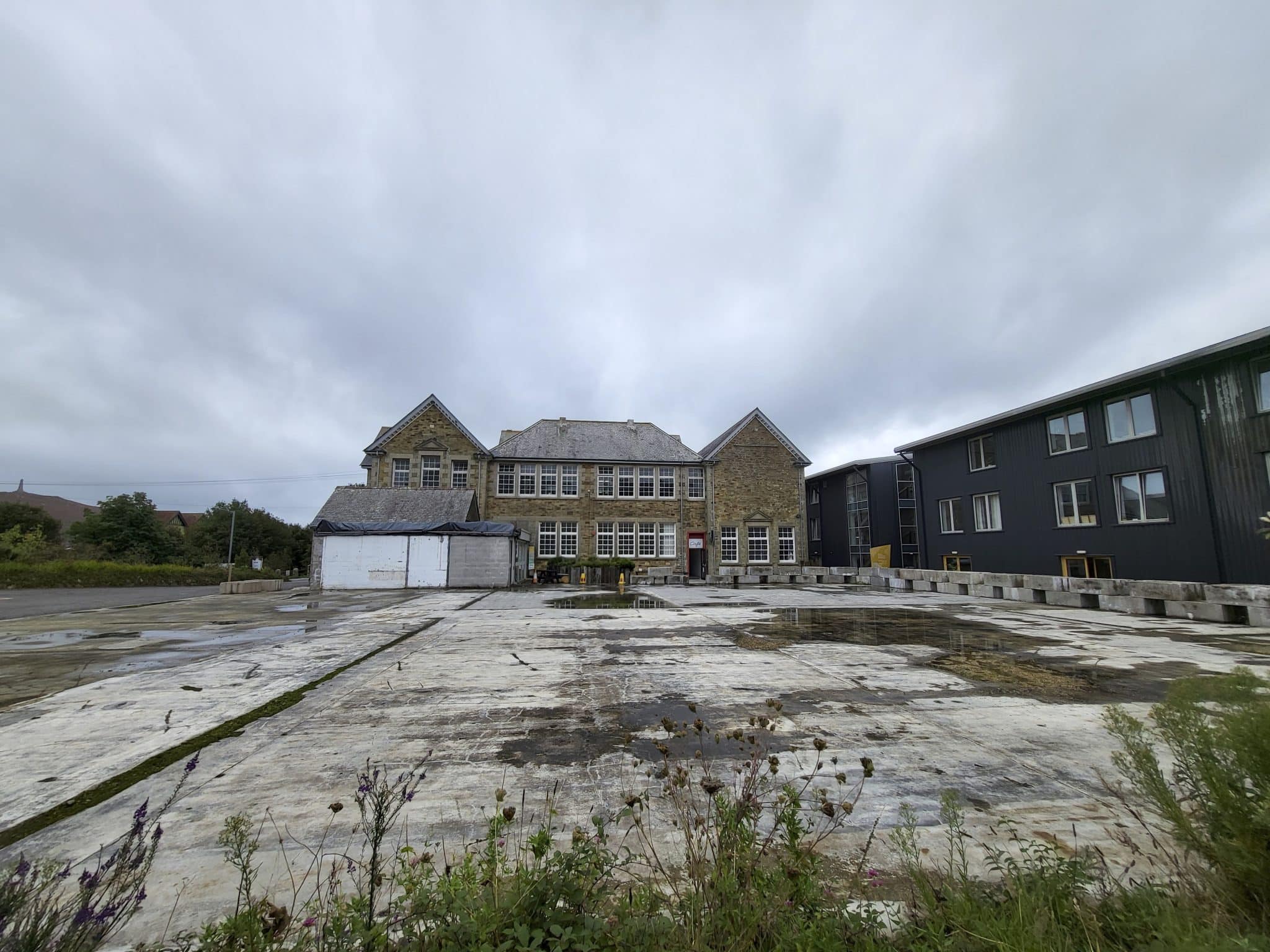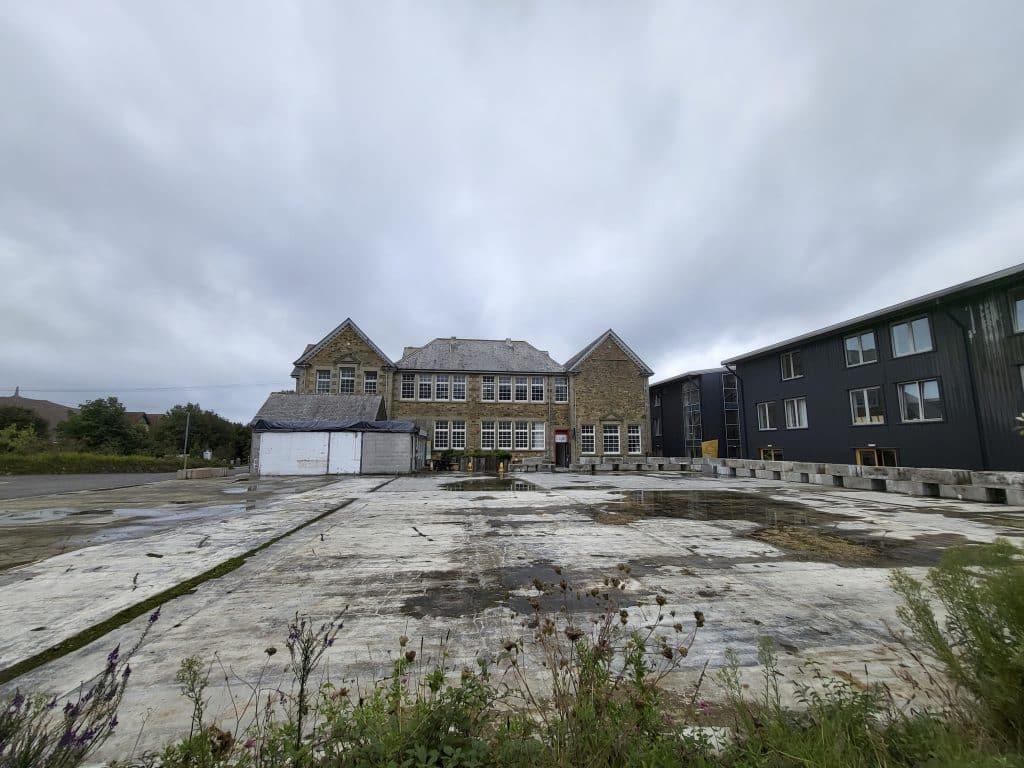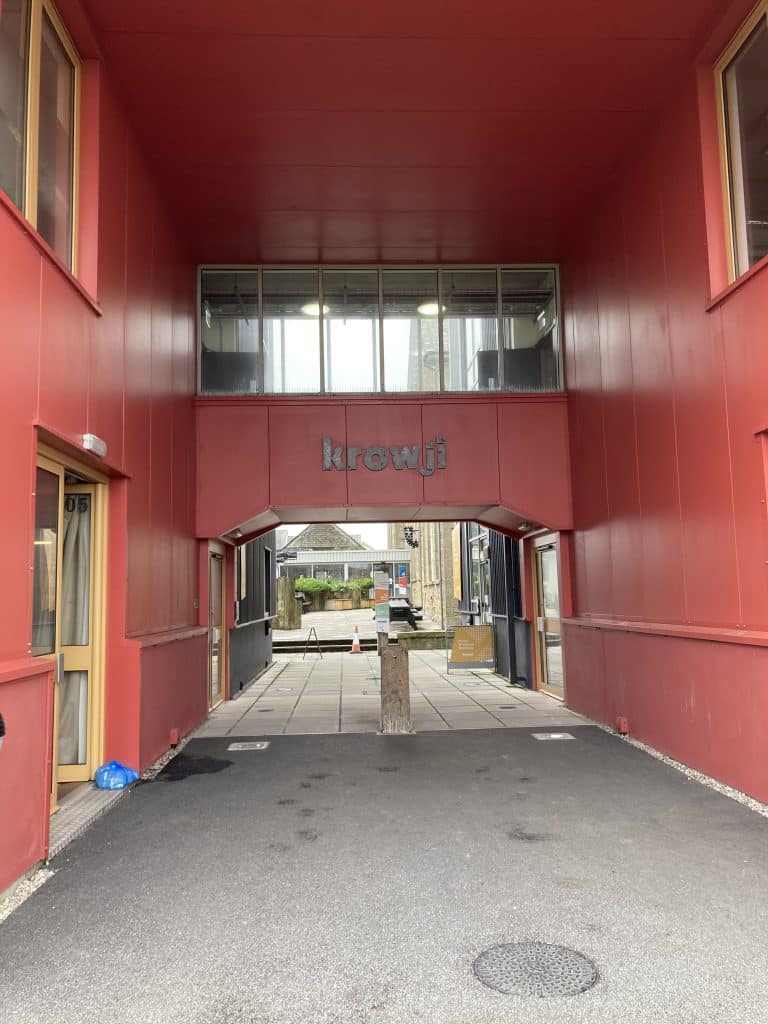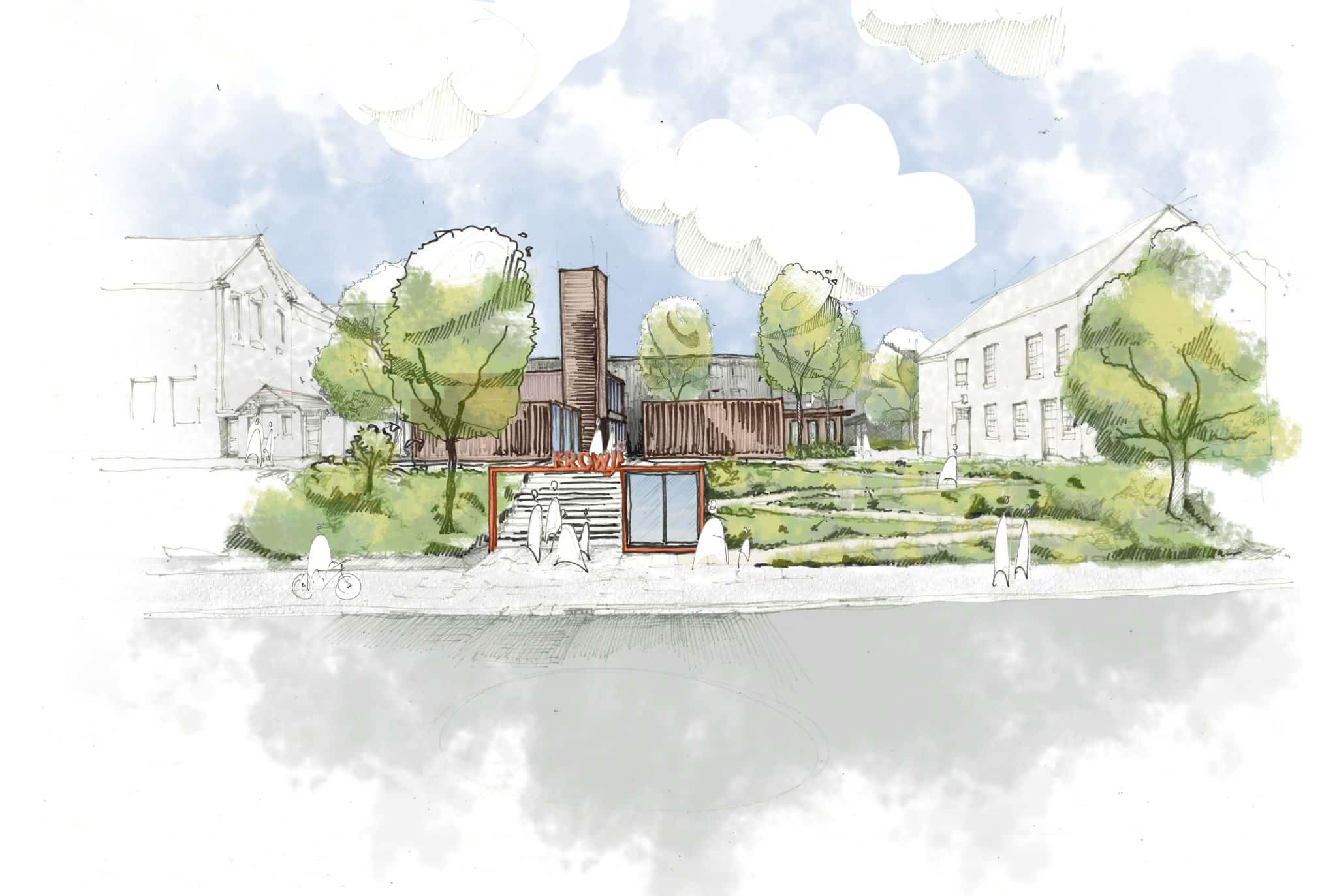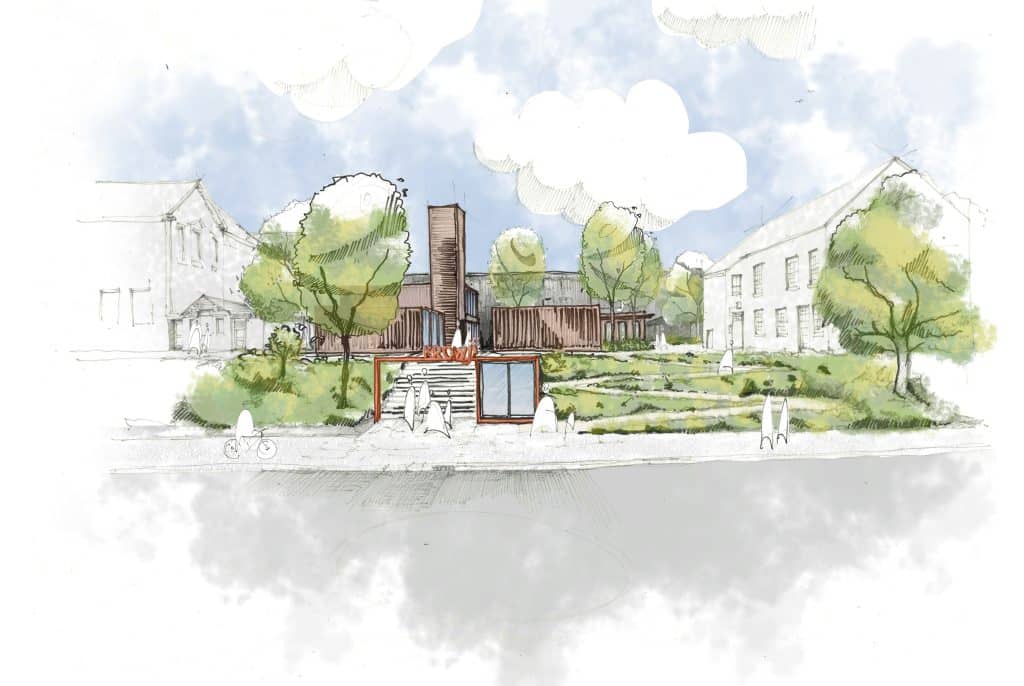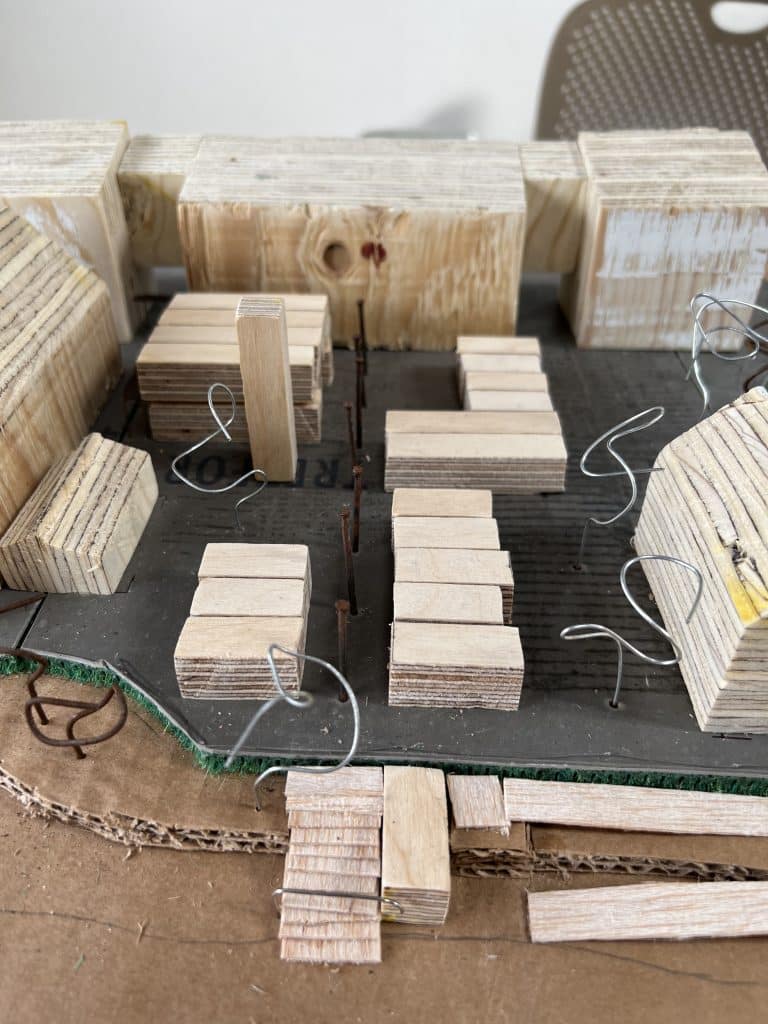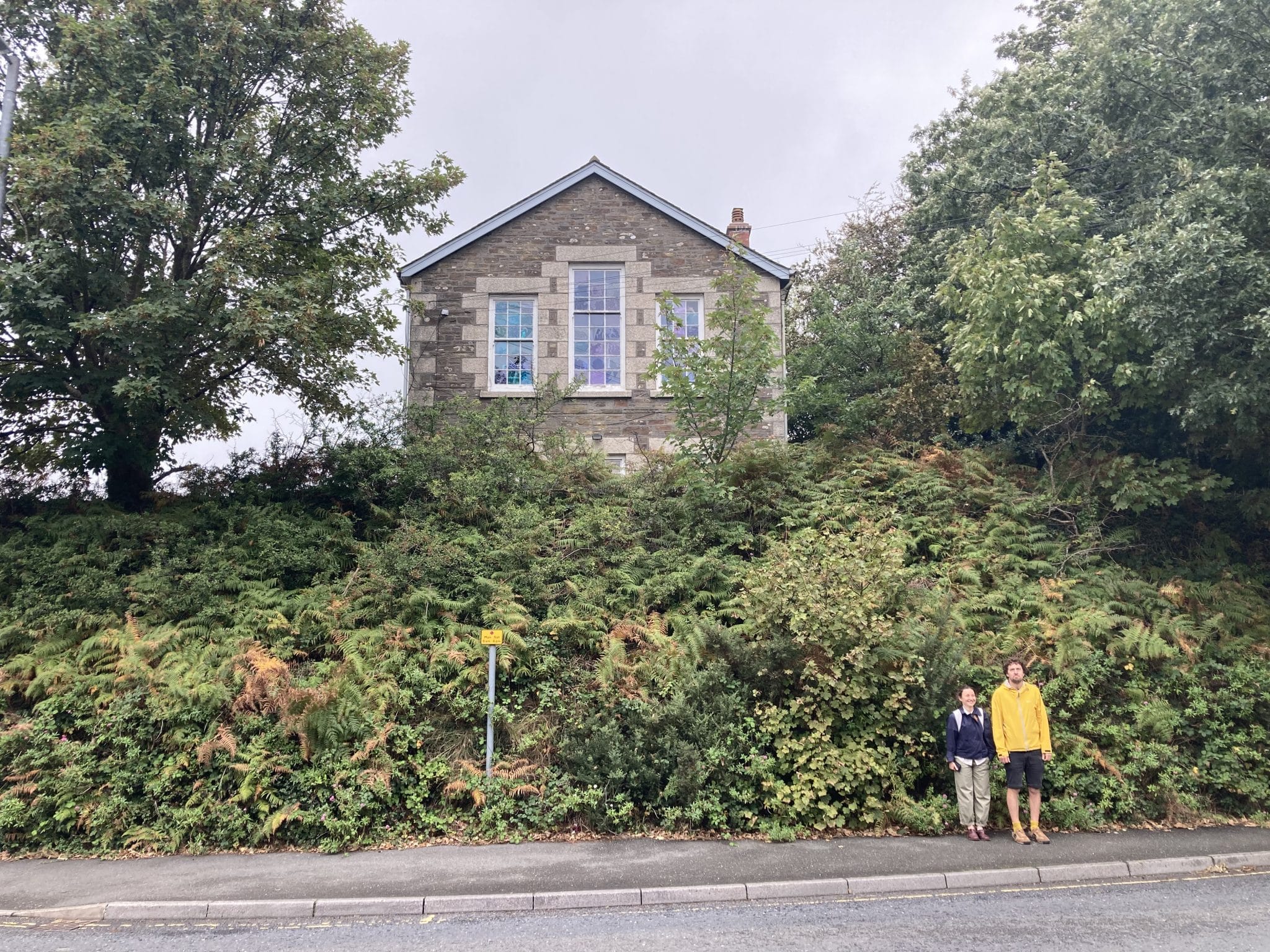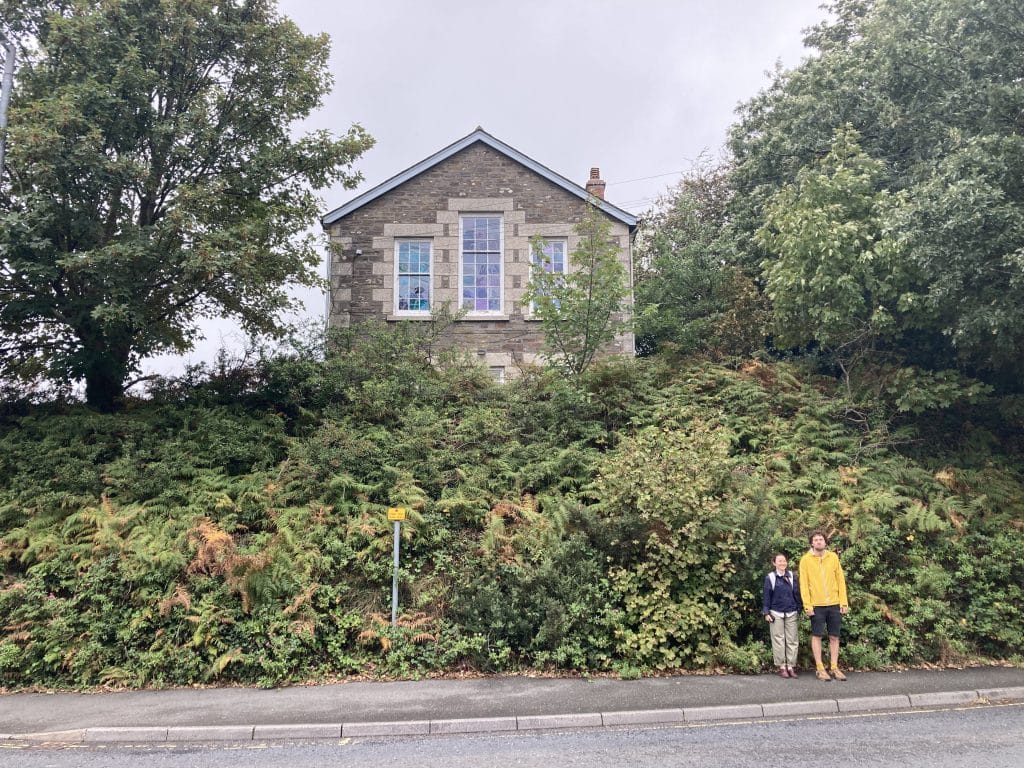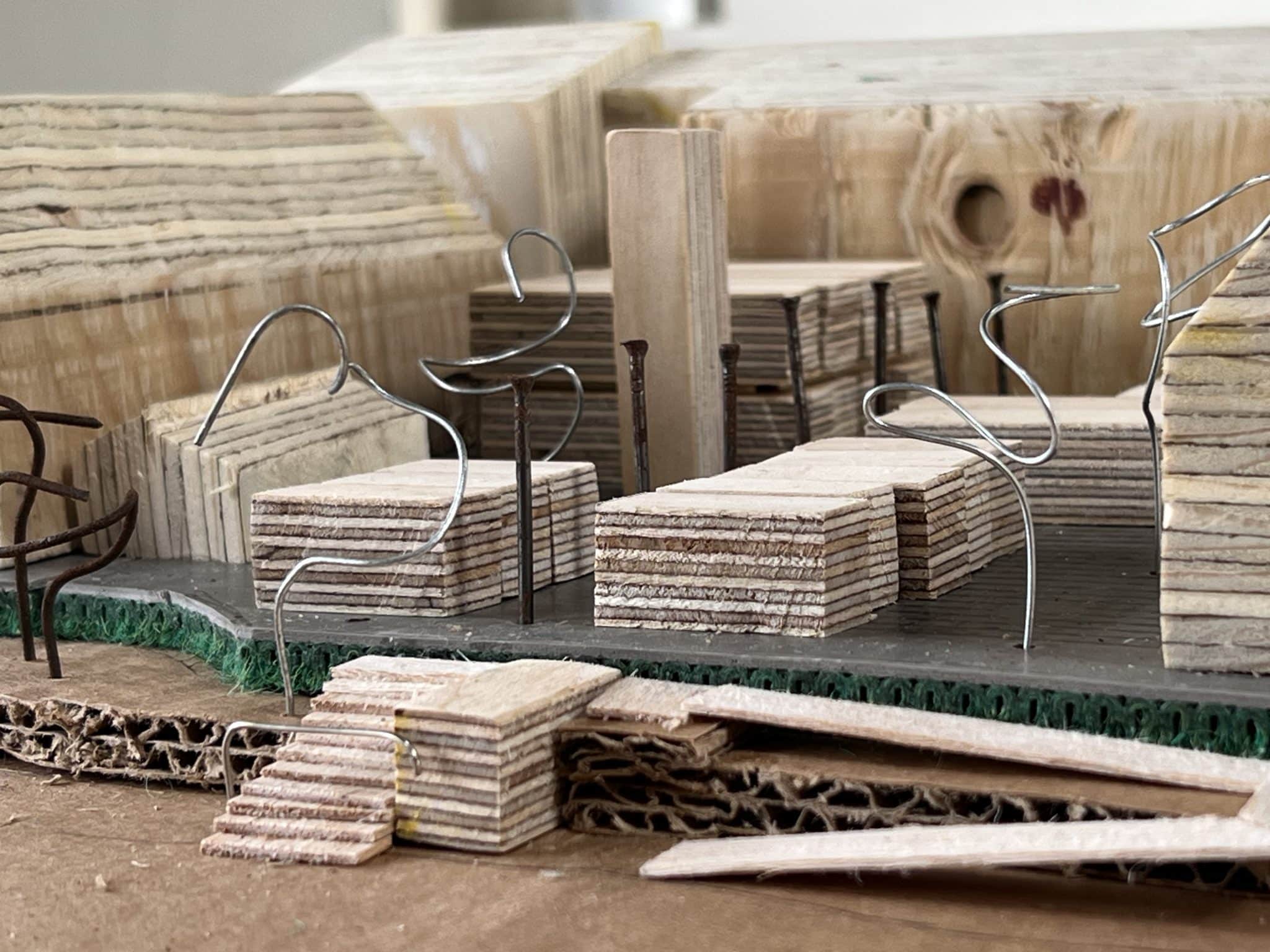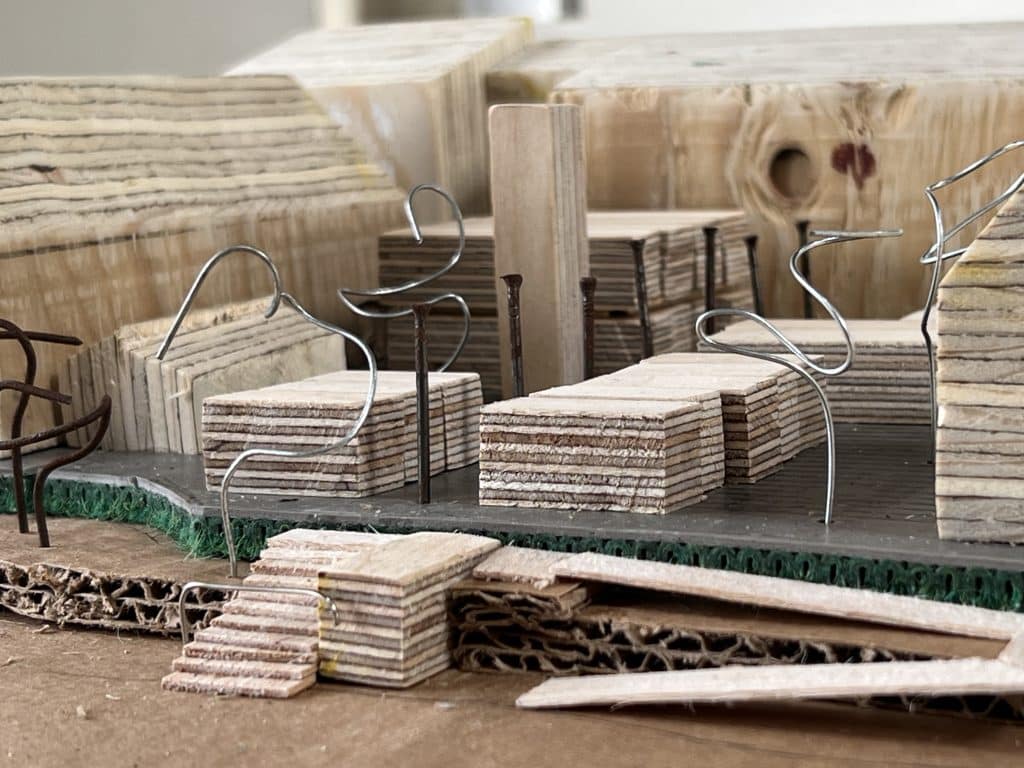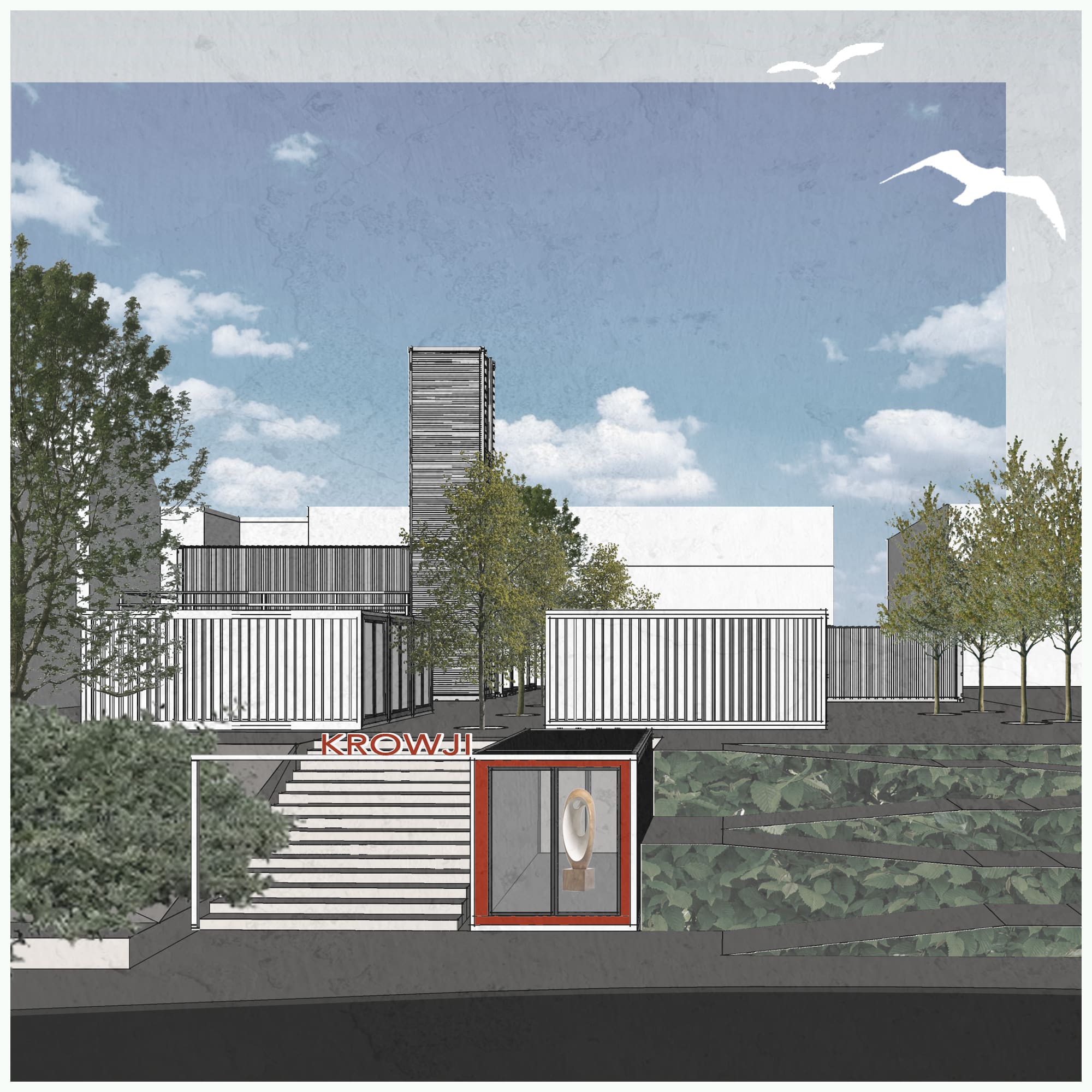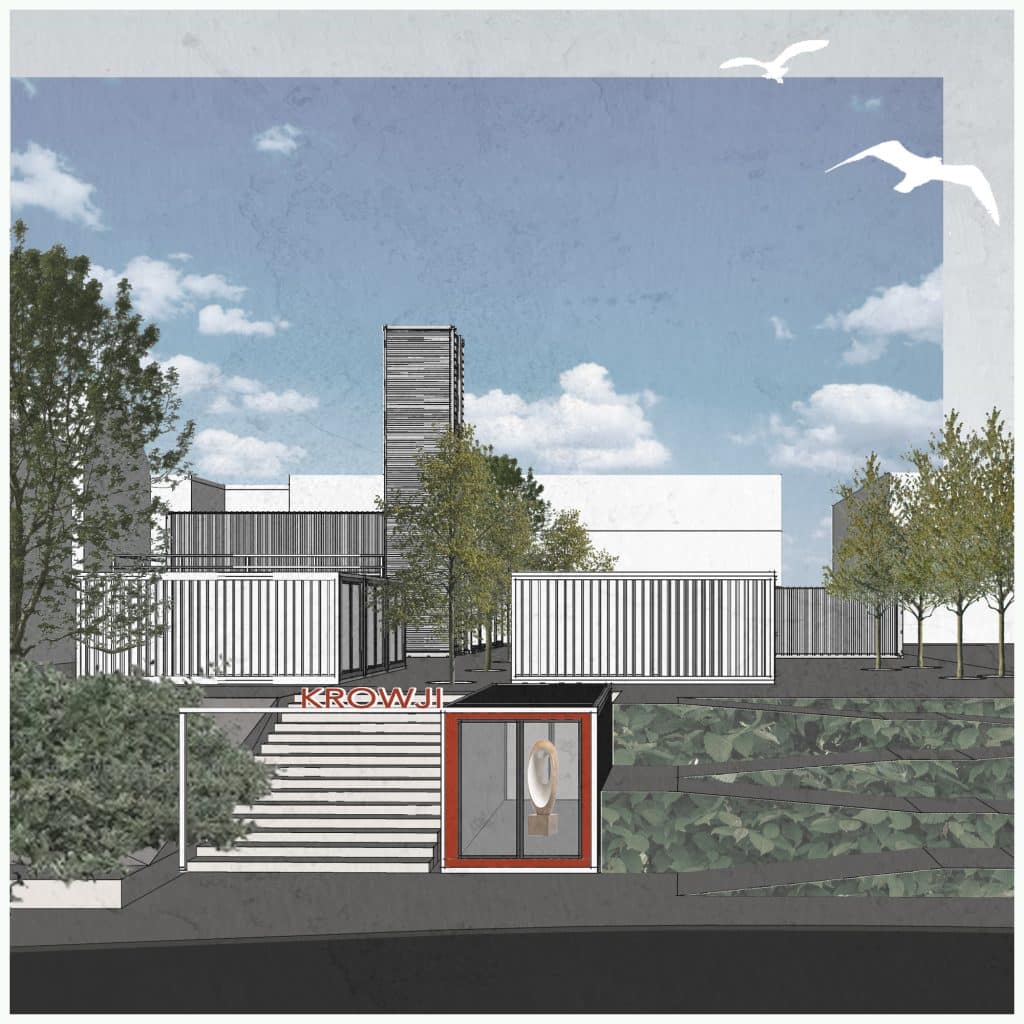 Sustainable Measures
Reclaimed construction materials
Mechanical Ventilation with Heat Recovery (MVHR)
Photovoltaic panels
Passive solar gain regulation/orientation studies undertaken during design
Minimised lifetime carbon
Minimal internal structure to allow future alteration
High insulation levels (low U and Y values)
Biodiverse landscaping
Social accessibility design principles
Long term economic viability
Krowji Container Studios
Cornwall