about us
Hello!

We are a collection of young designers, builders and creators spread across our studio and construction teams, working together to create remarkable buildings and landscapes.

As a team, we are passionate about; design, construction, environment, sustainability, biodiversity, non-profit, social justice & most importantly – happiness!
To read more about our values click the links above.
You'd be working closely with the directors throughout your project, supported by the wider team. We love talking to people about potential projects so if you have one in the pipeline please do feel free to contact us.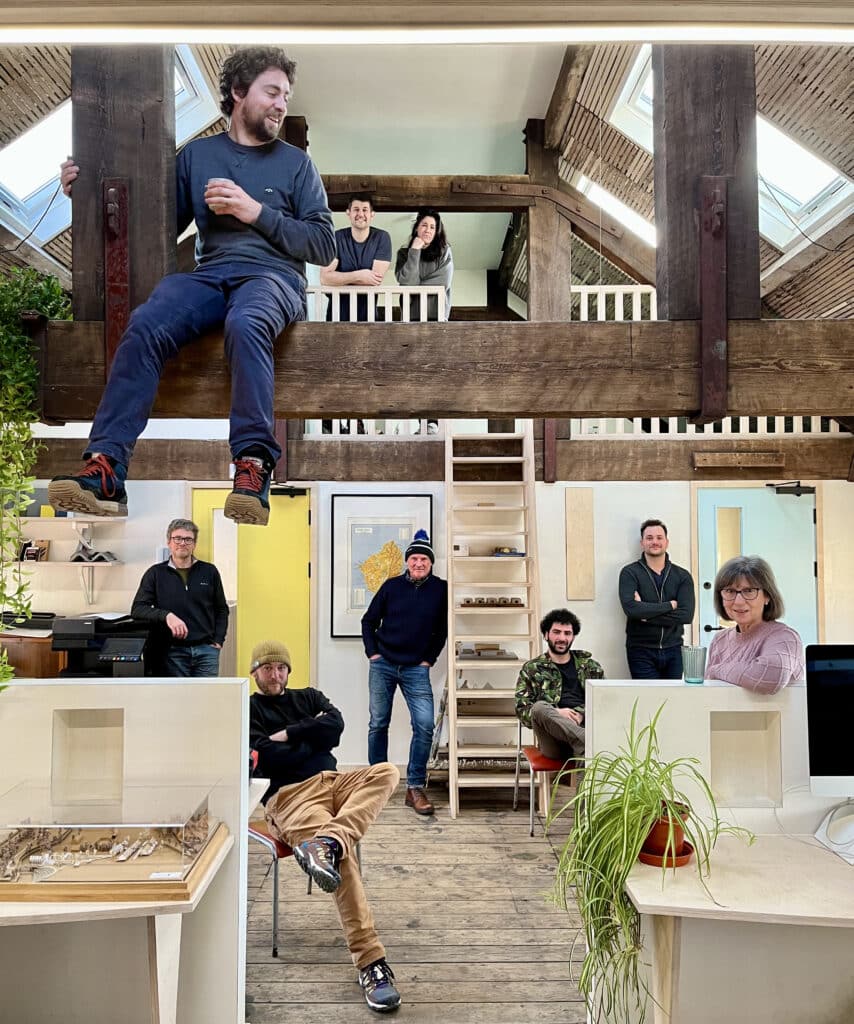 architects that build
architects that build