about us
Hello!

Originally called Elkins Architects, and an established RIBA Chartered Practice for over 30 years, we like to do things slightly differently to a standard architect's practice – we are architects that build.

We are a collection of designers, builders and creators spread across our studio and construction teams, working together to create wonderful buildings.

Who we are and what we believe helps define us as Artel31. We love what we do and our aim is always to create things we can be proud of.

As a team, we are passionate about; design, construction, environment, sustainability, biodiversity, non-profit, social justice & most importantly – happiness!
To read more about our values click the links above.
You'll be working closely with the directors throughout your project, supported by the wider team.
We are sorry if sometimes we can't take on a scheme but believe we should be able to give our full attention to each project.
We love talking to people about their upcoming projects. If you have one in the pipeline, contact us.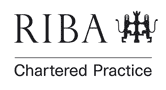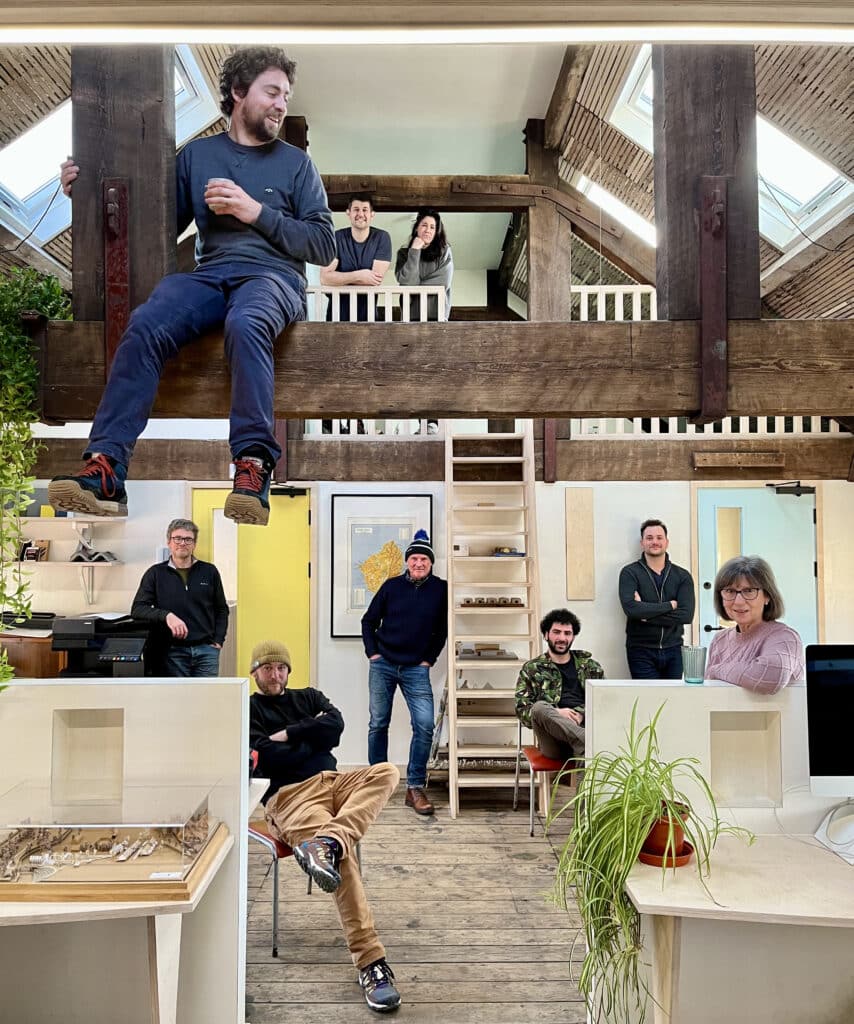 architects that build
architects that build