work with us
Artel31 is a practice with a difference. We are architects that build.

As a collection of designers, builders and creators, we work together to create wonderful buildings. Our projects are always bespoke and typically residential in nature.
We are always on the lookout for exceptional candidates, in both our studio and construction teams. We are a small but growing practice, grounded in valuing good people and good company culture above all else.
Career development and progression are central to our company ethos, with training and guidance given to all levels. We aim to do all we can to cultivate an environment that sees our employees thrive.
Artel Studio is a design-led, bespoke practice, developing ideas and working together to implement them across our projects. Our team are skilled in multi-disciplines and able to work across all projects when needed.
Based in Chippenham, in offices designed and built by us, we believe we're a fun place to work, all coming together most days for home-cooked lunches.
We are a regular placement destination for students from the University of Bath, University of Bristol, University of the West of England, Bath Spa University and Wiltshire College.
Even if we don't currently have a vacancy advertised within the Studio, we still always like to hear from fellow lovers of design, with roles available for the right person.
If you believe you have something to offer the Studio, contact studio@artel31.co.uk
Artel Construction is growing rapidly and as such is looking to hire site staff across multiple trades:
Labourers
Apprentices
Carpenters
Bricklayers
Wet Trades – Plasterers/Renderers
Groundworks/Drainage
Paving/Landscapers
Decorators
Training and guidance will be offered where applicable. The right applicant will be skilled in their profession but have an eagerness to be involved in multiple stages of the construction process. We work on bespoke projects, offering a great opportunity to build a varied portfolio of work completed.
We are always keen to meet with new tradespeople, if you meet any of the above criteria, contact construction@artel31.co.uk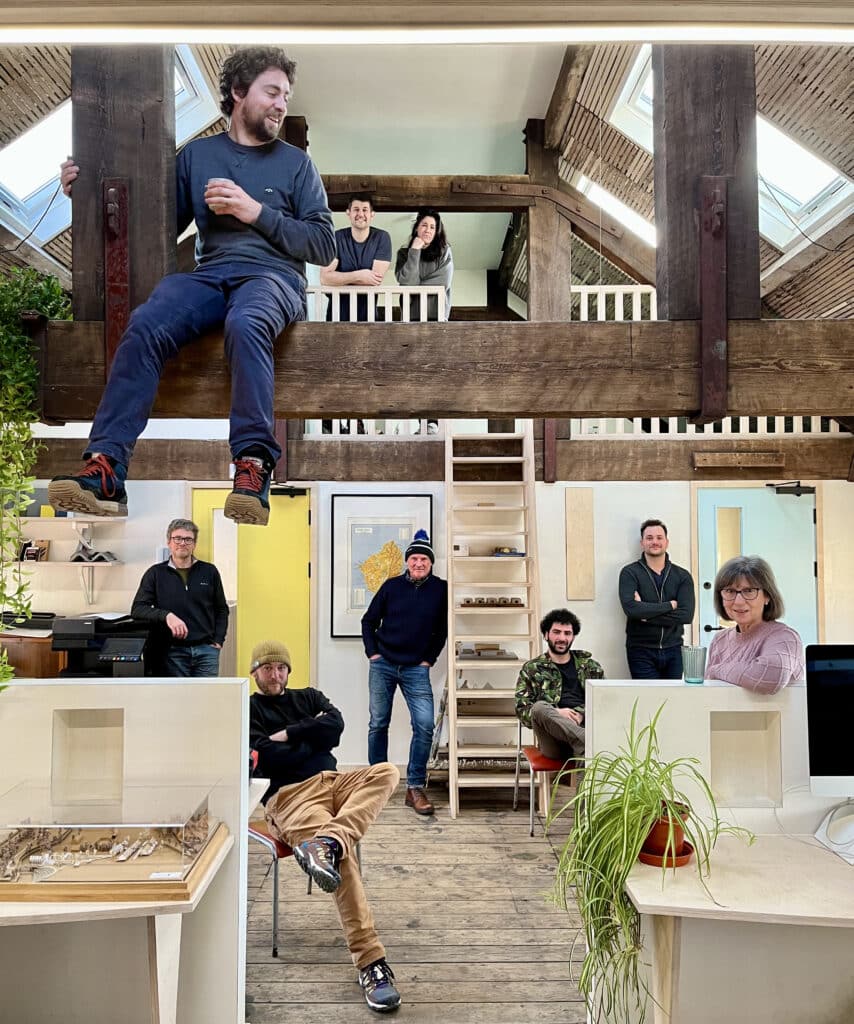 architects that build
architects that build