When we first met the old barns, they were a dilapidated wreck of a model farm. The roof had collapsed, and nature was reclaiming the yard and buildings. Even under that layer of old rubble and rusty metal, you could see the wonderful build quality and spaces that remained below the brambles.
The brief was to create a modern family home, maximising the internal liveability whilst retaining the special character of the original building. A glass and oak entrance lobby was added with a flat roof to isolate it visually from the two original barns. This allowed us to retain each barn's individual character. Screw piles were used to brace the hay barn to take the additional green roof load and simple concealed gutters were used to disguise the depth of the new roof with its thick new insulation layer.
The central south facing yard was designed to allow a significant amount of protection from all but southerly winds and planting was added to soften the hard landscaping, reclaimed materials sourced on site were used throughout.
A Ground Source Heat Pump was installed with Boreholes in the field beyond the inner courtyard.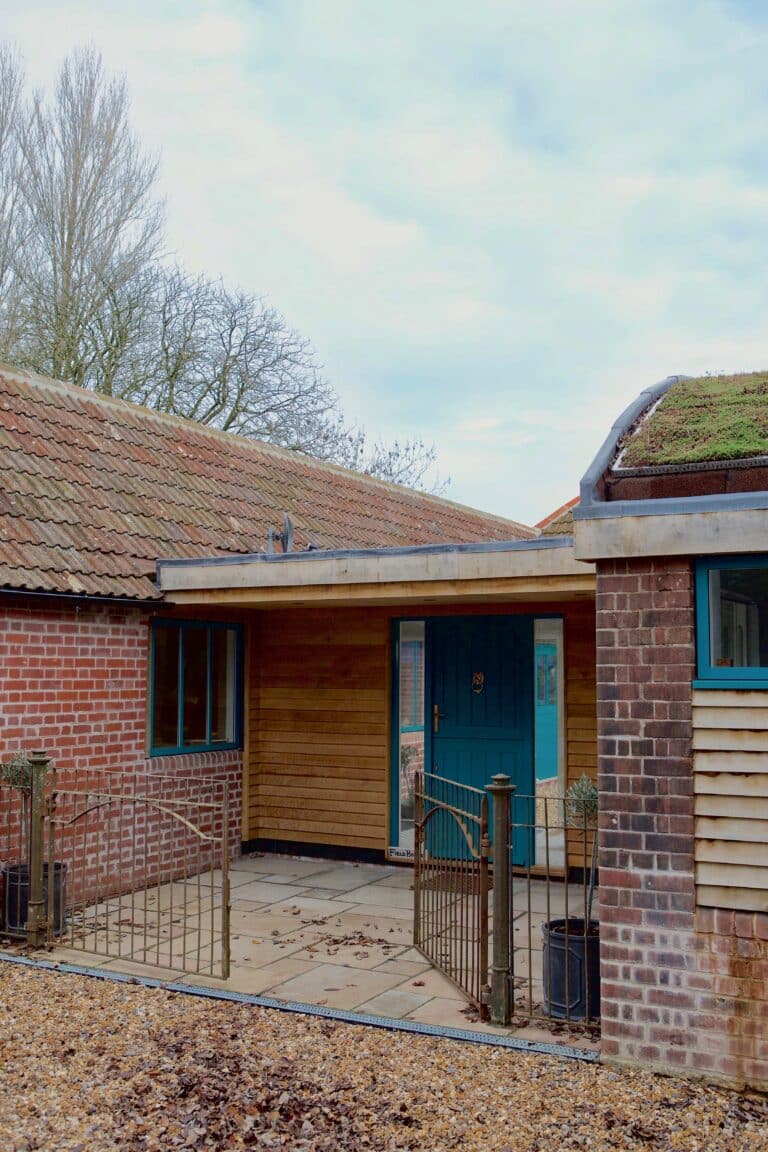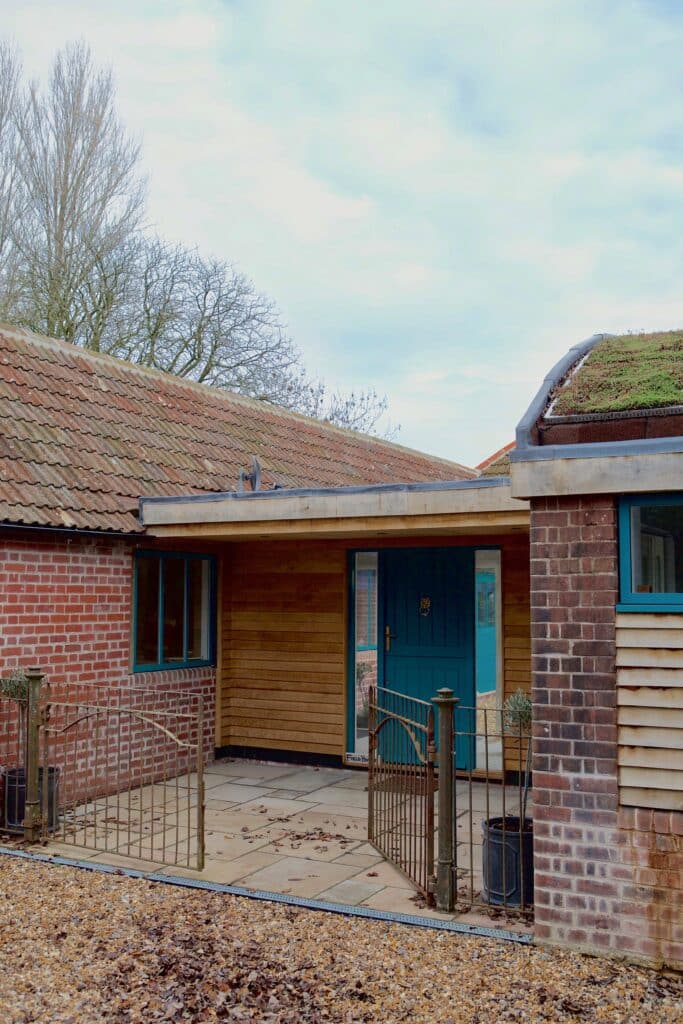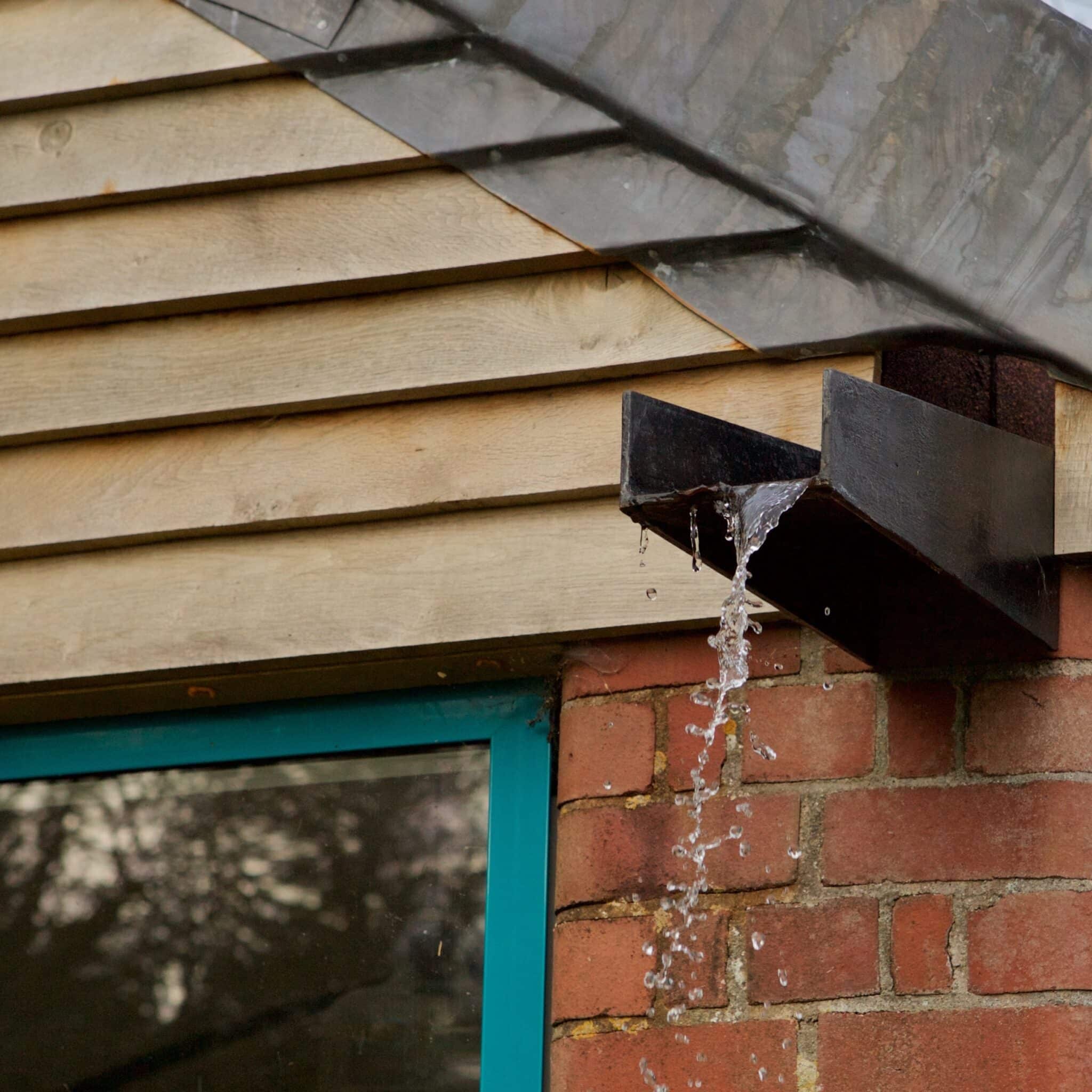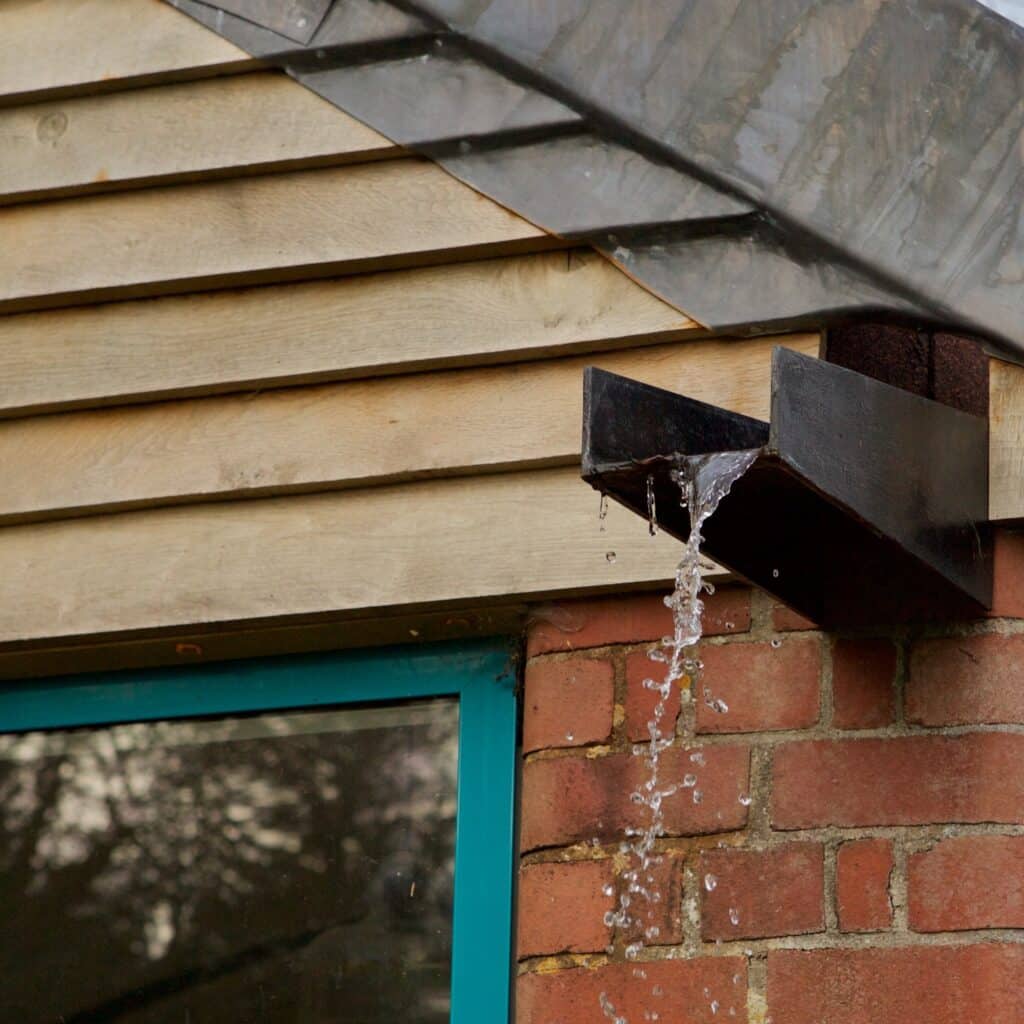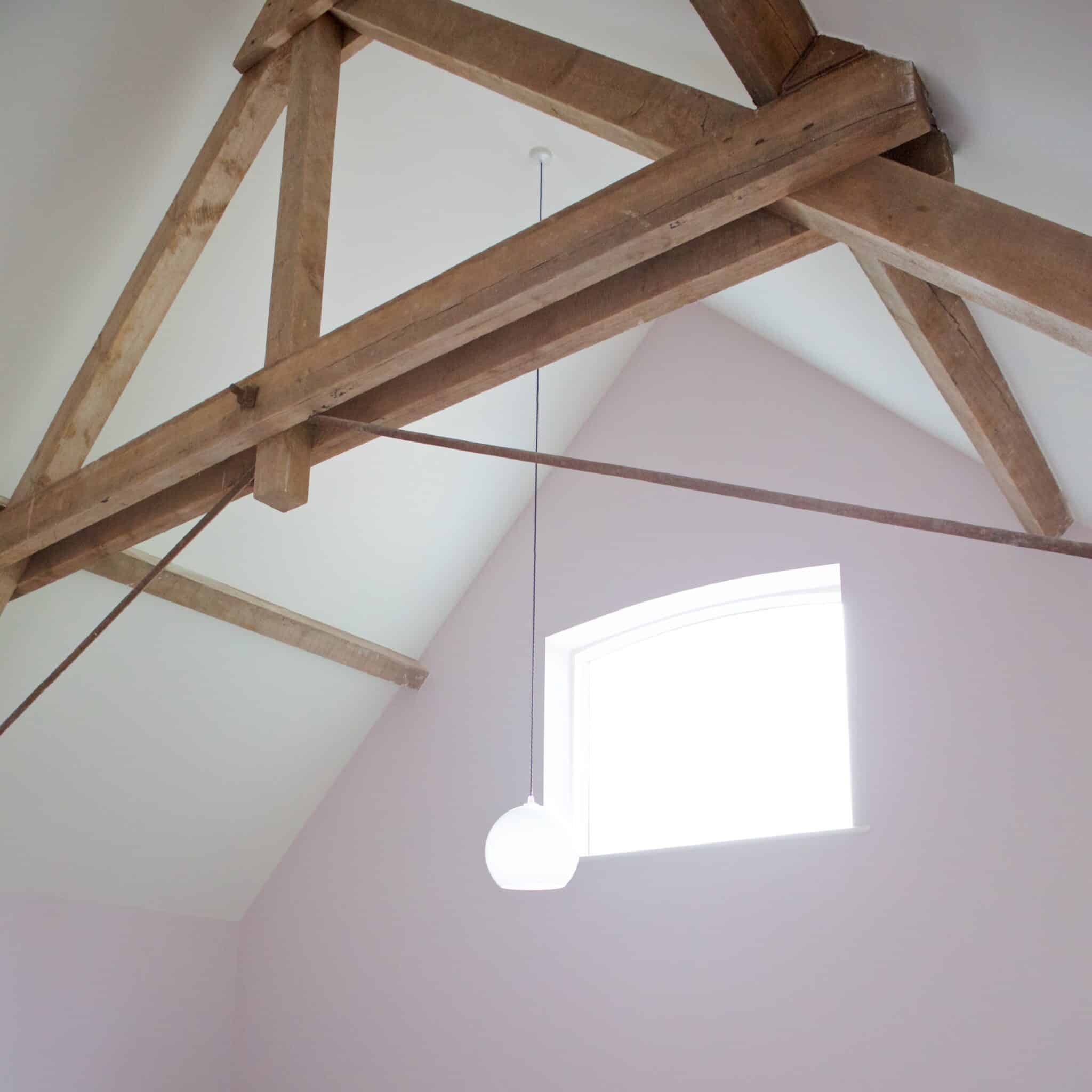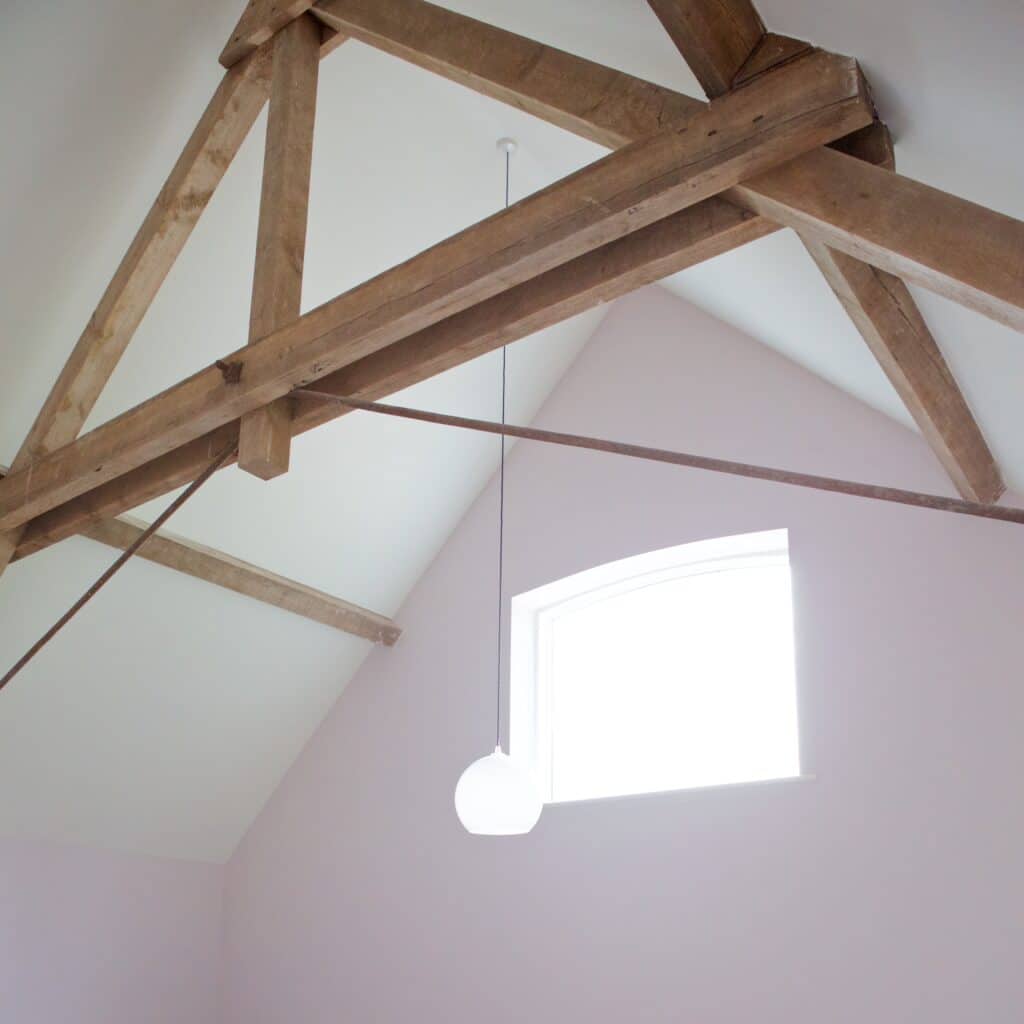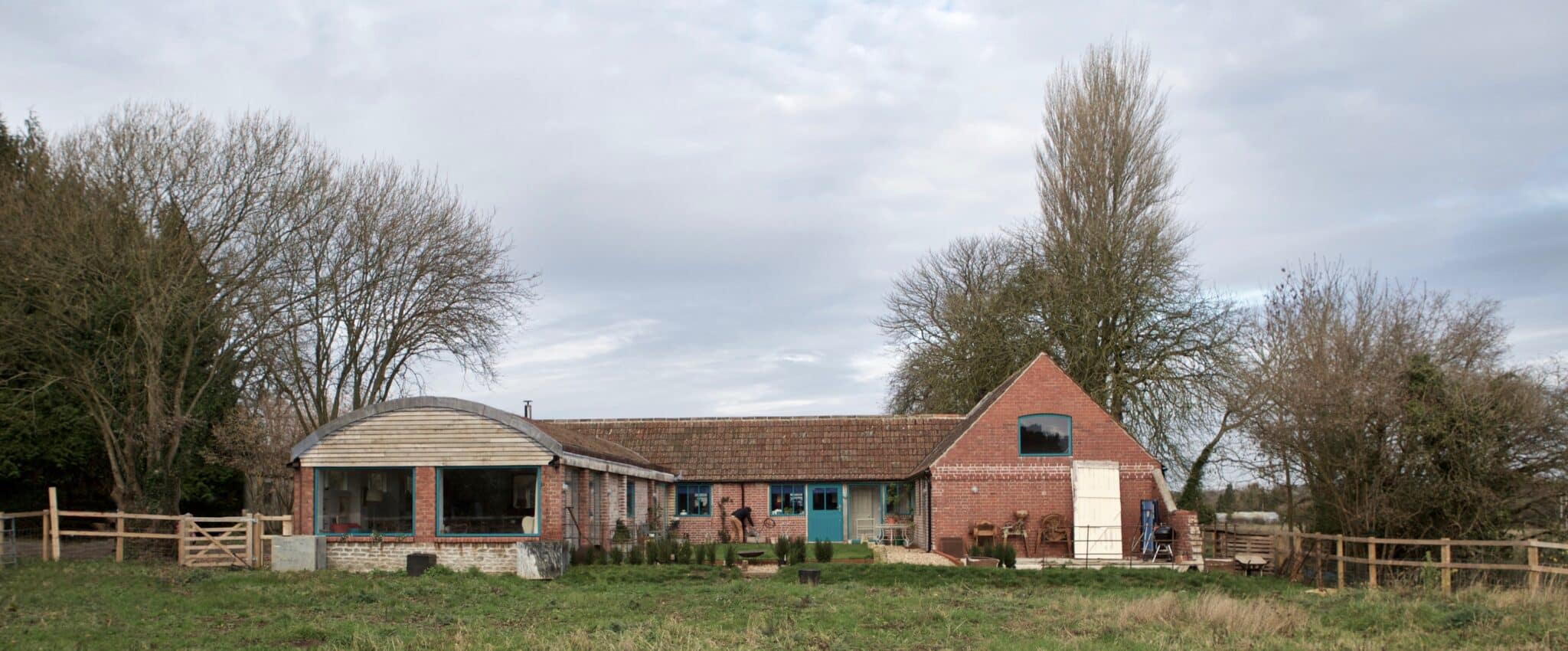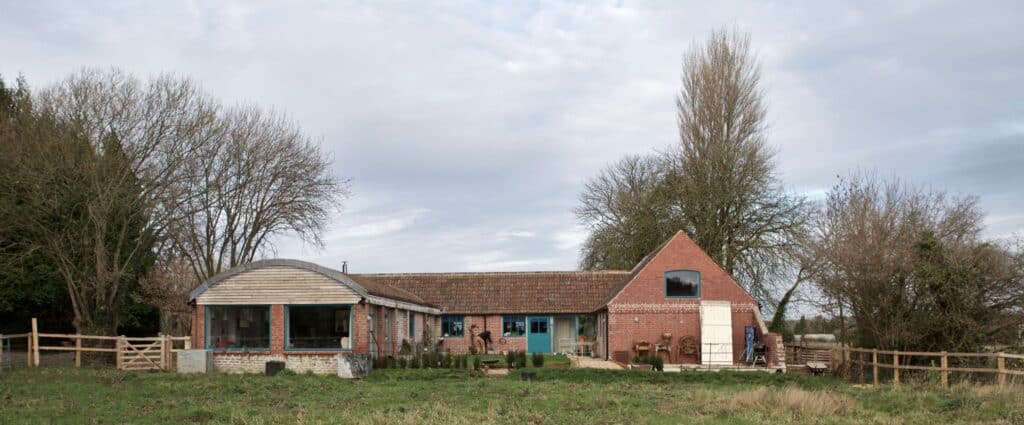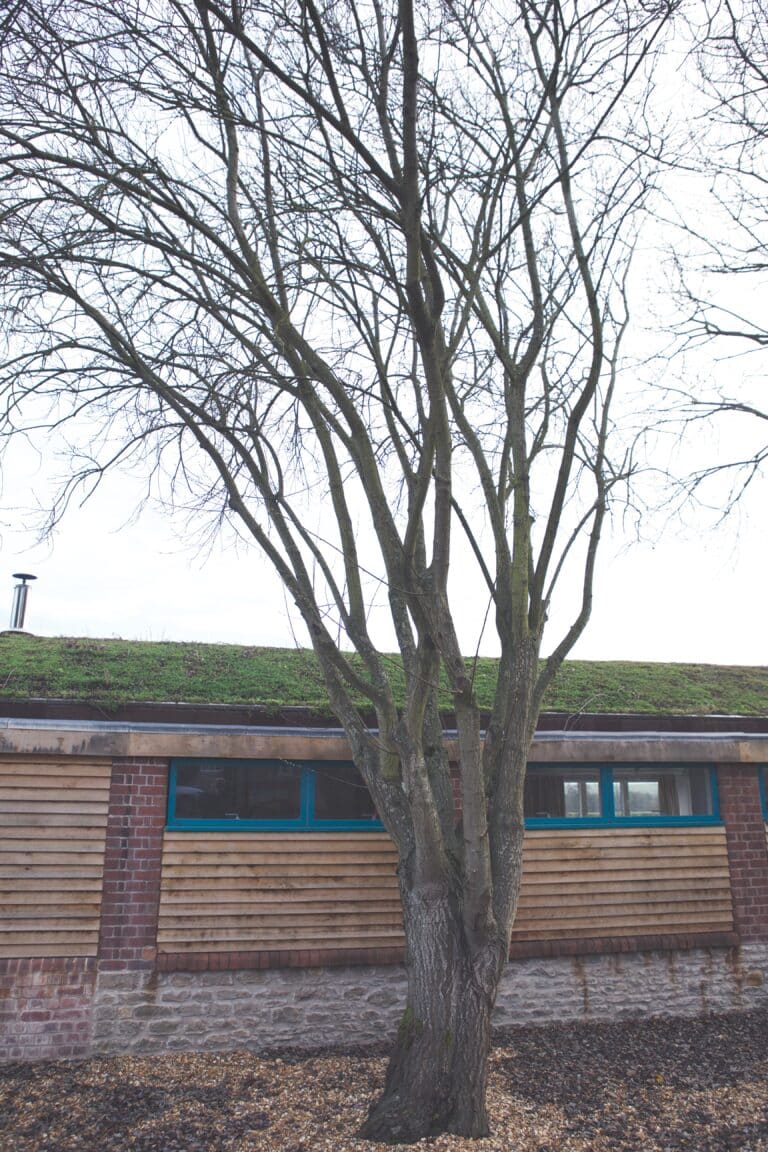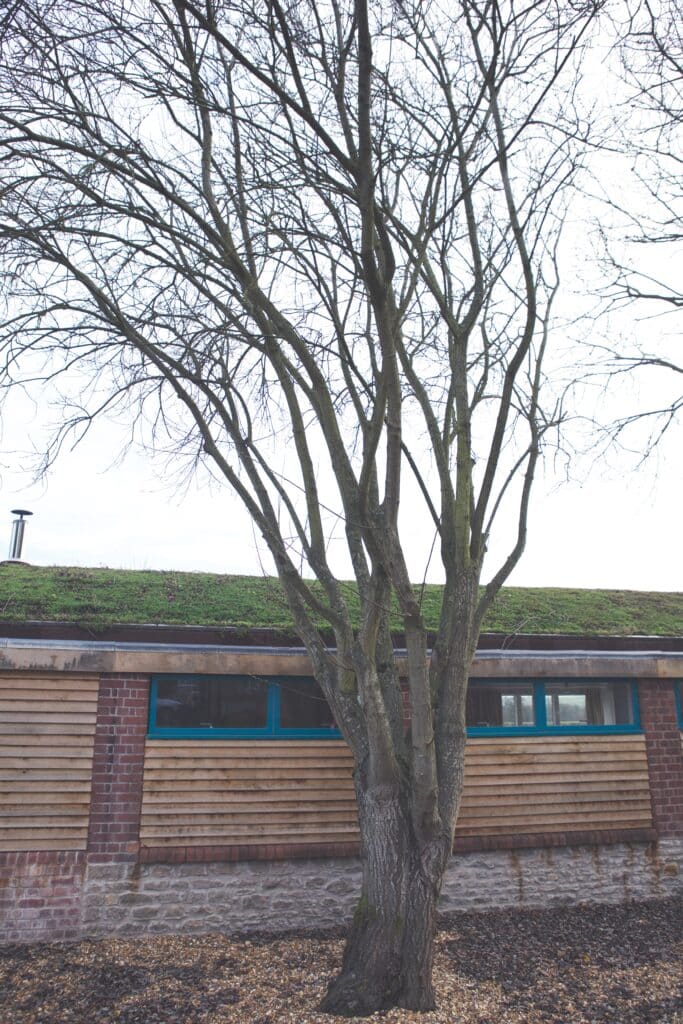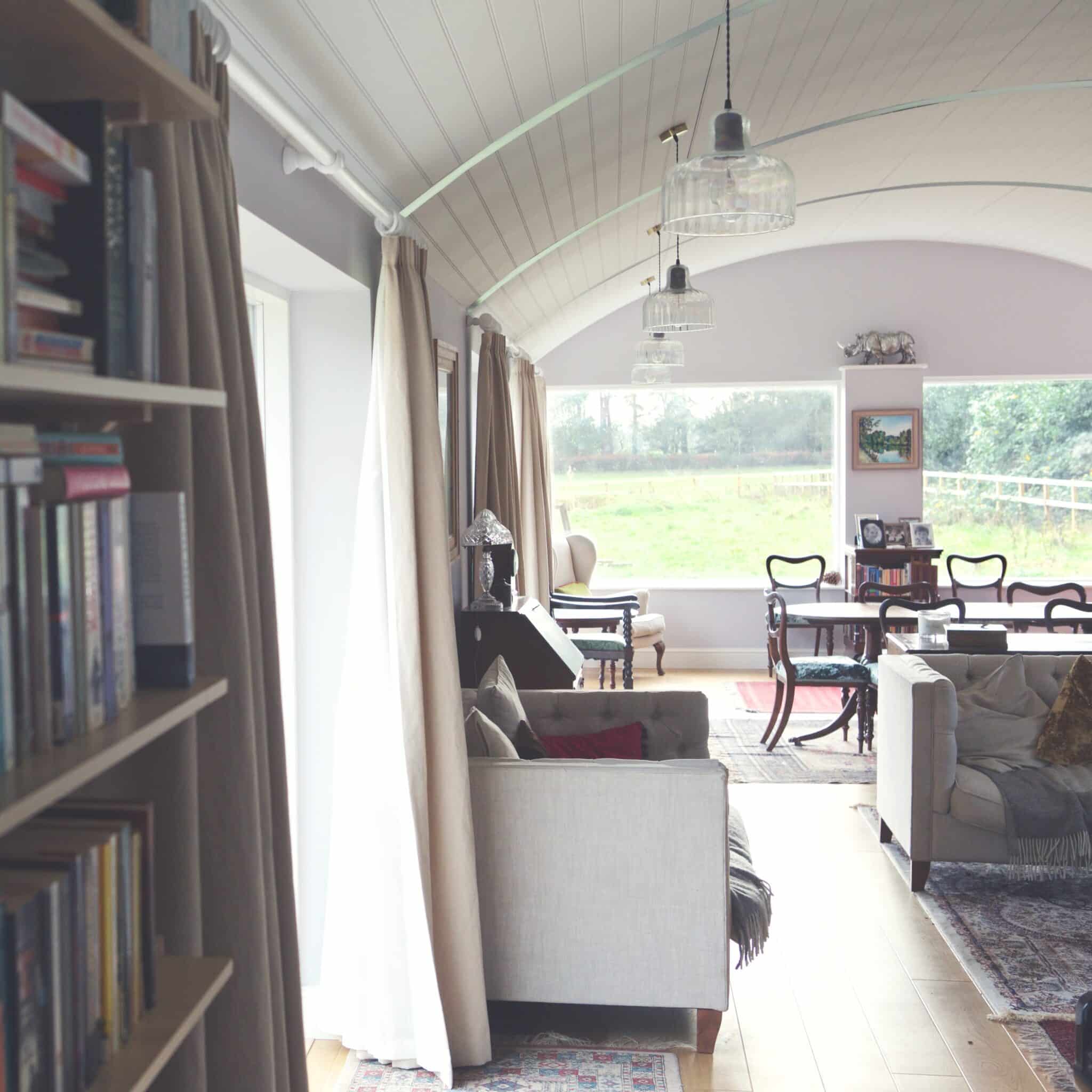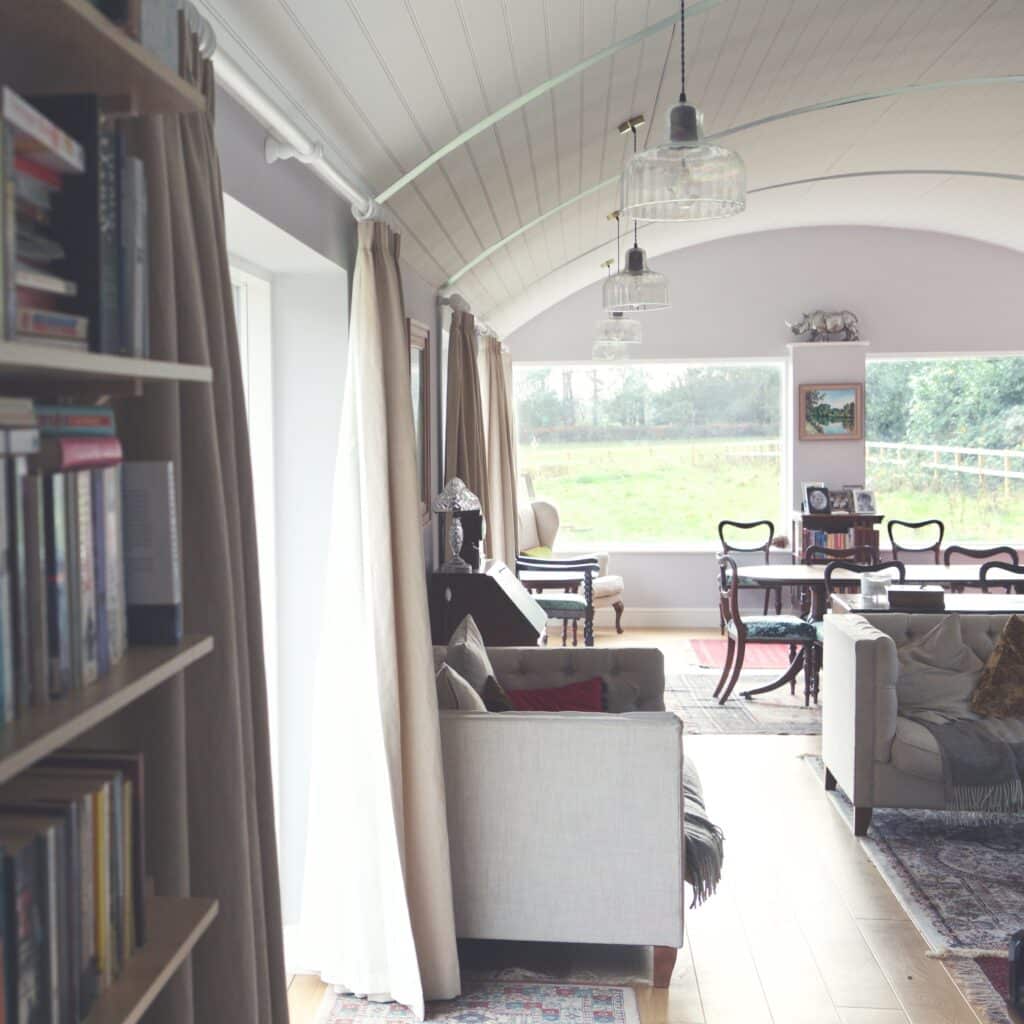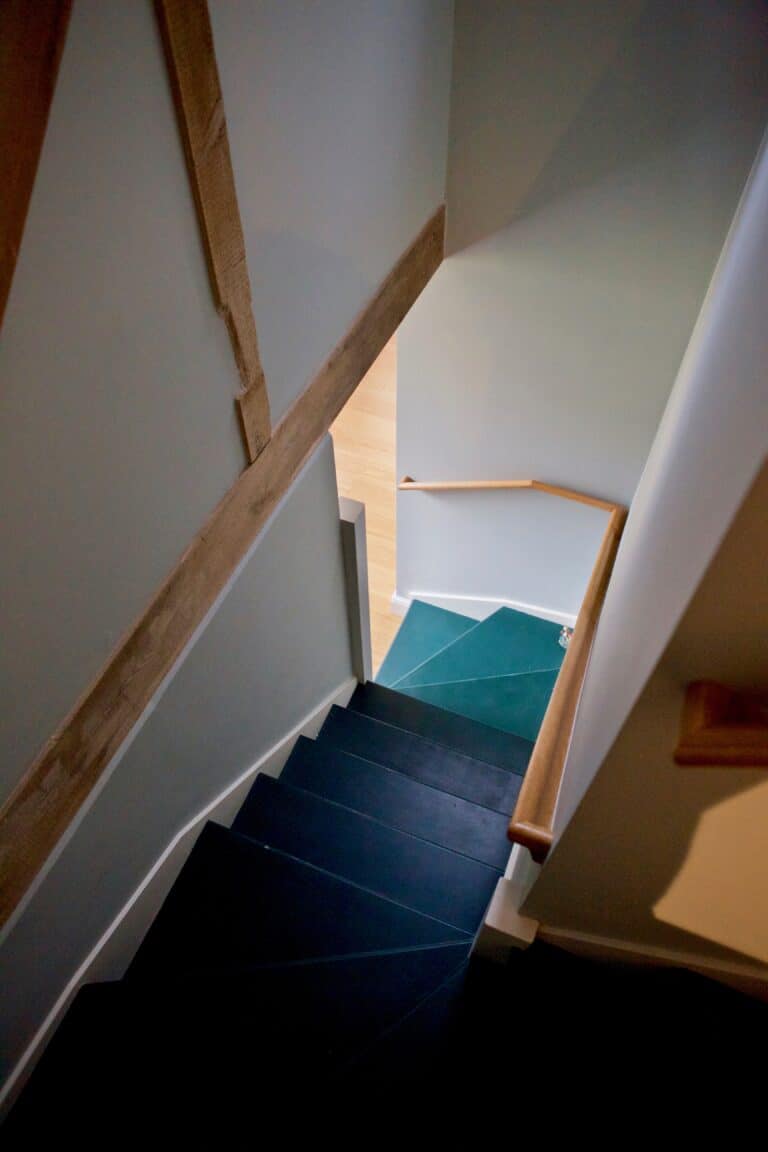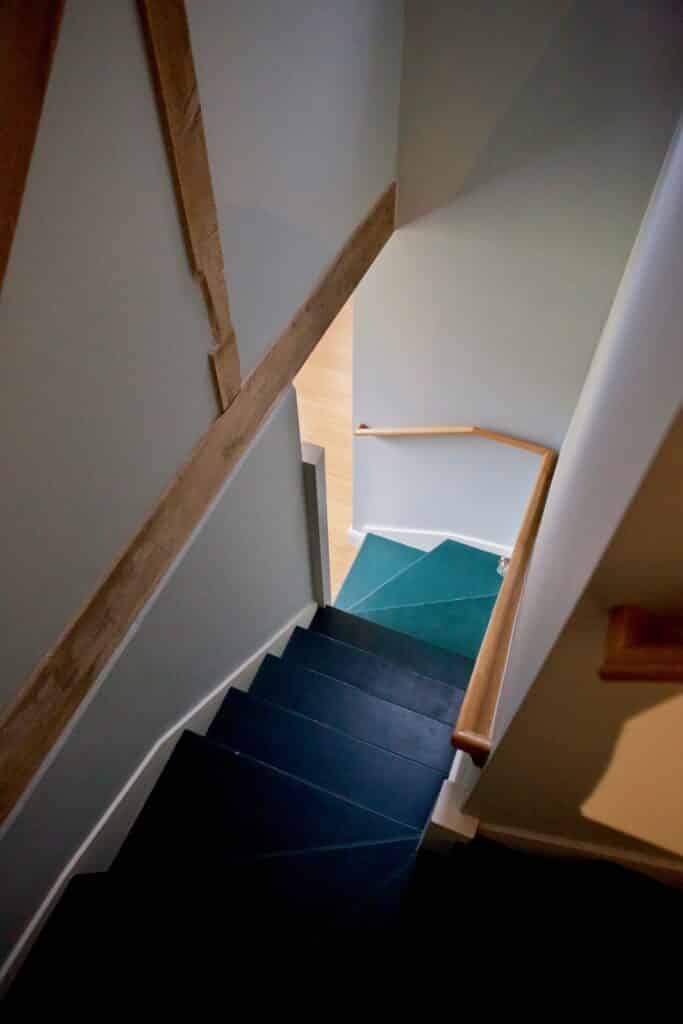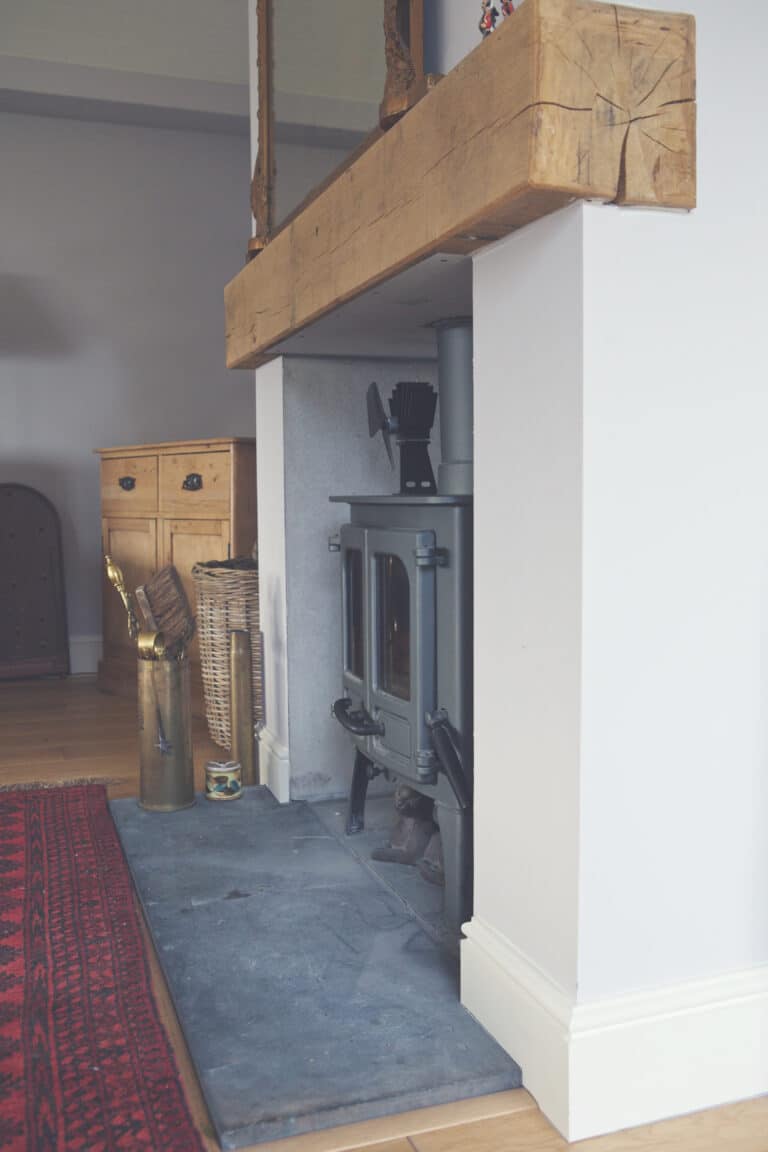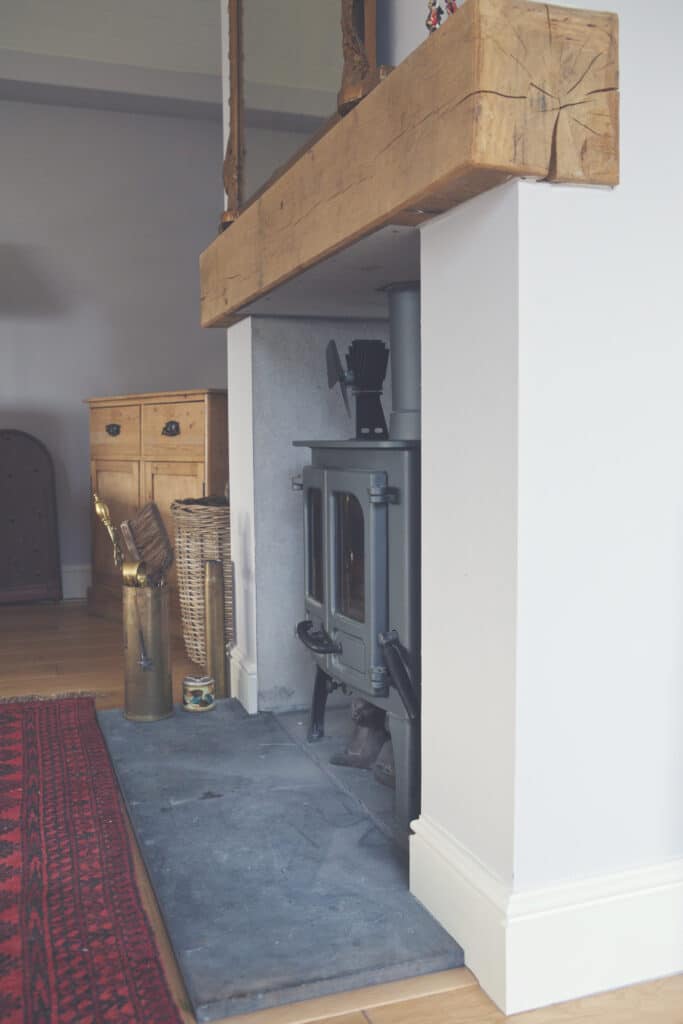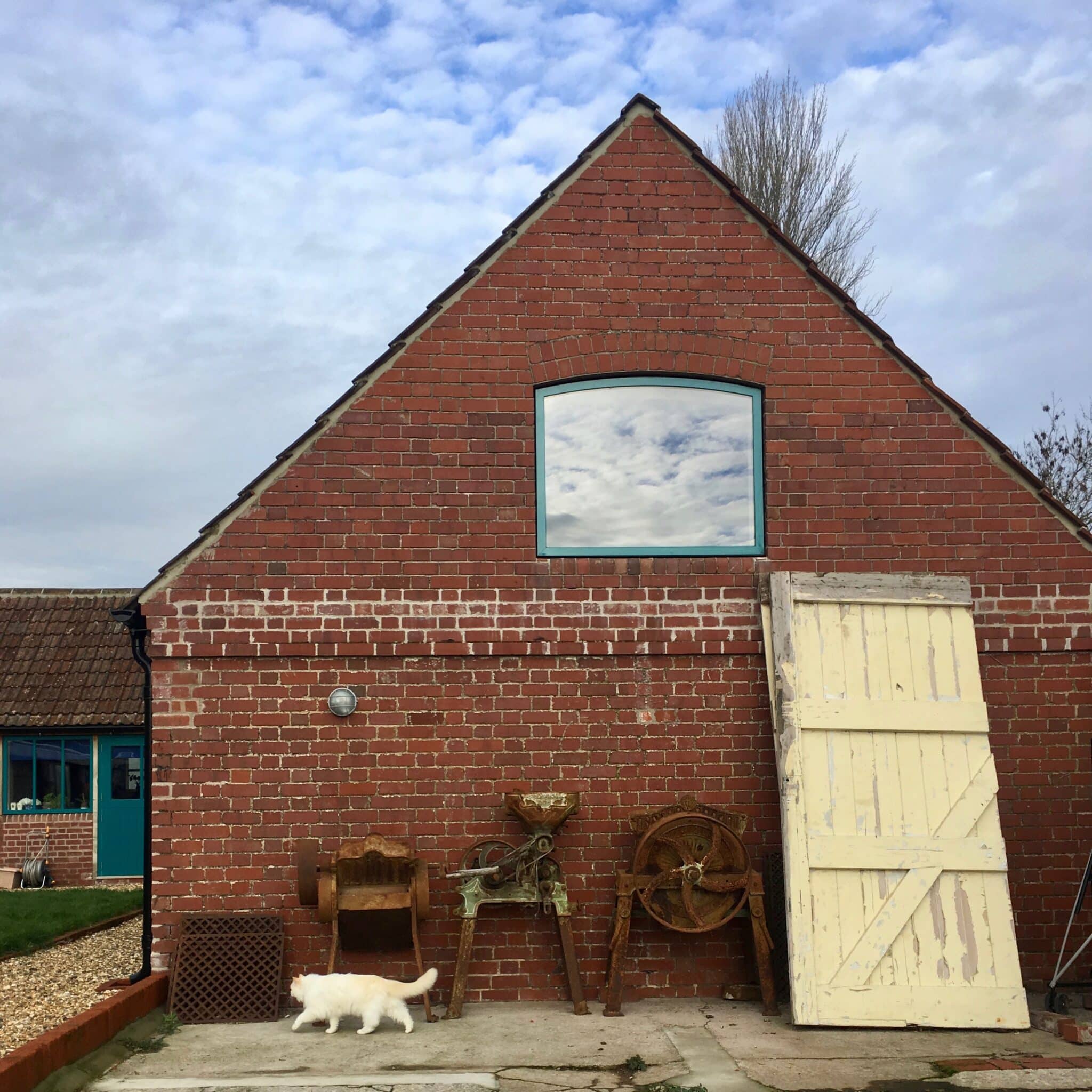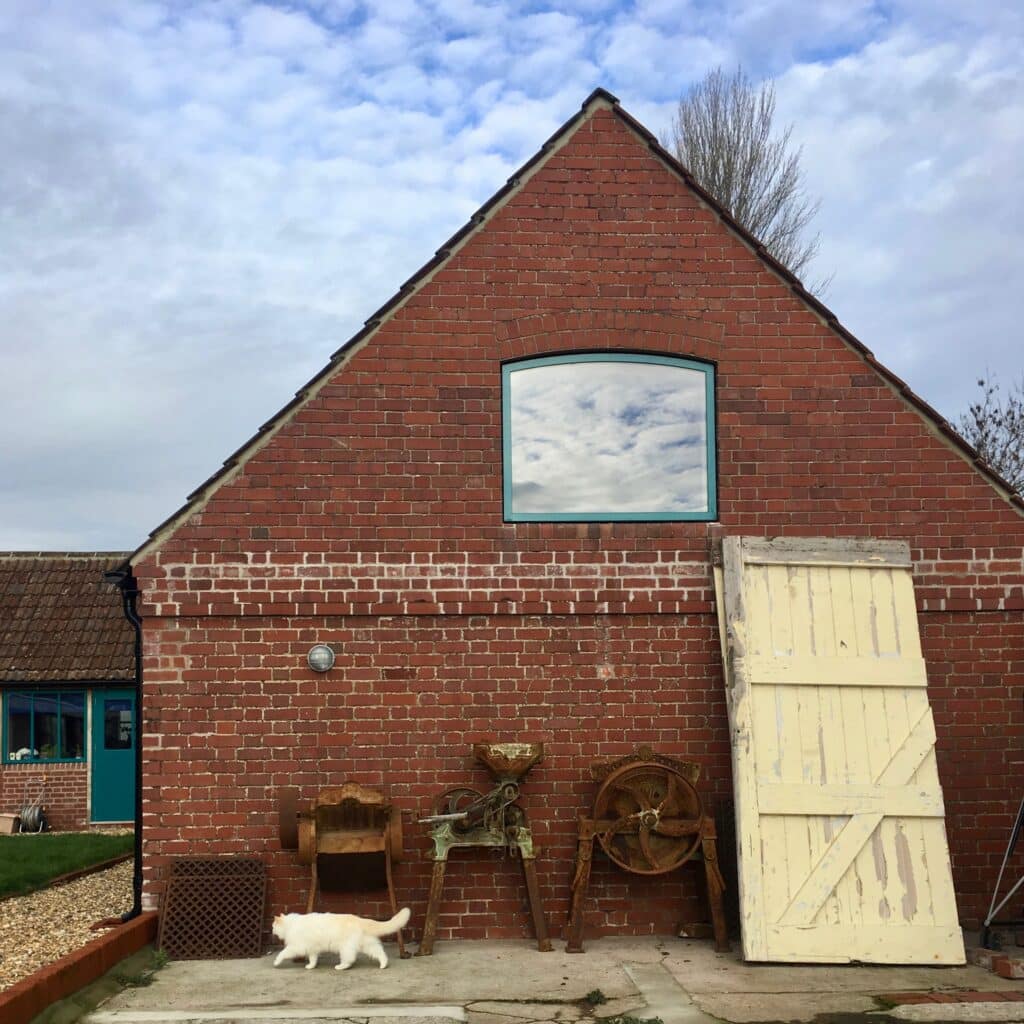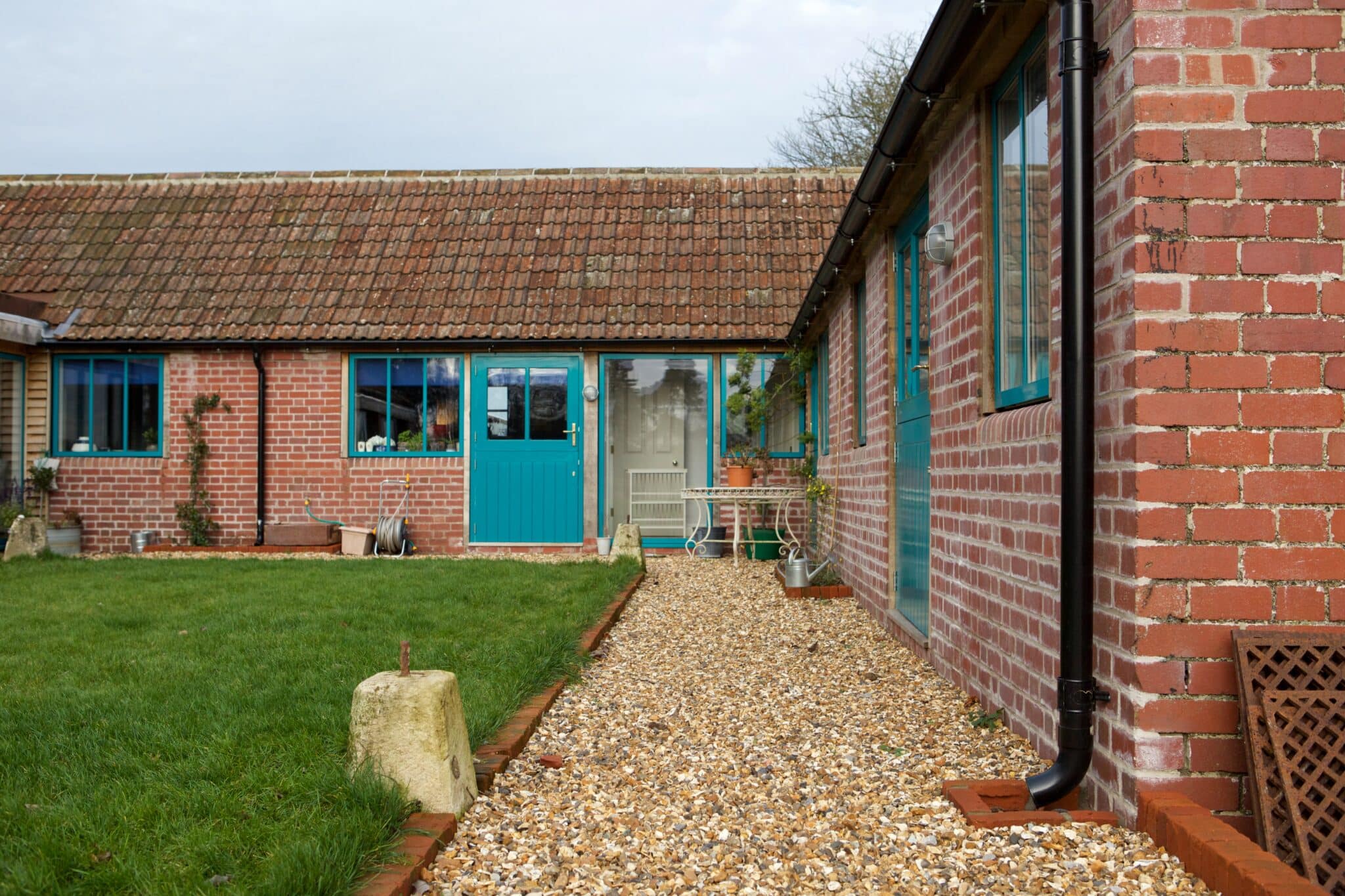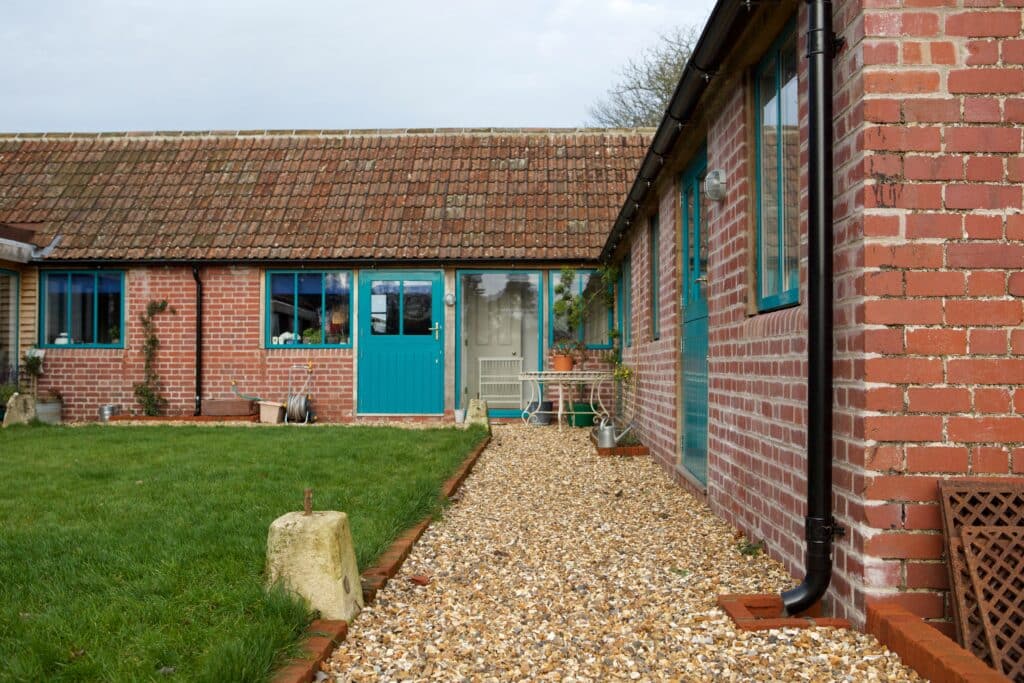 Sustainable Measures
Ground Source Heat Pump (GSHP)
Natural sustainable materials and reused materials
Environmental construction policy to minimise chemical use and construction waste
Electric car charging and allocated space for future battery installation
High insulation levels (low U and Y values)
Home working space
Biodiverse landscaping used
Rural Barn Conversion
Chippenham, North Wiltshire