The form of the house is based on a simple rural barn which comes from the setting that is on the boundary of the town, the meadow and river landscapes.
The main house echoes the local vernacular of agricultural buildings and uses modest materials to reflect the simpleform,the walls are timber clad with a profiled metal gable roof. Framing accentuates the important window and door openings, provide relief to the appearance and views and connections to the woodland and meadow. The fall of the land was used to root the house into the site and retain a low profile when seen from the lane.
Naturalistic landscaping to the north is designed to contrast the mass of the house and blend into the meadow landscape beyond.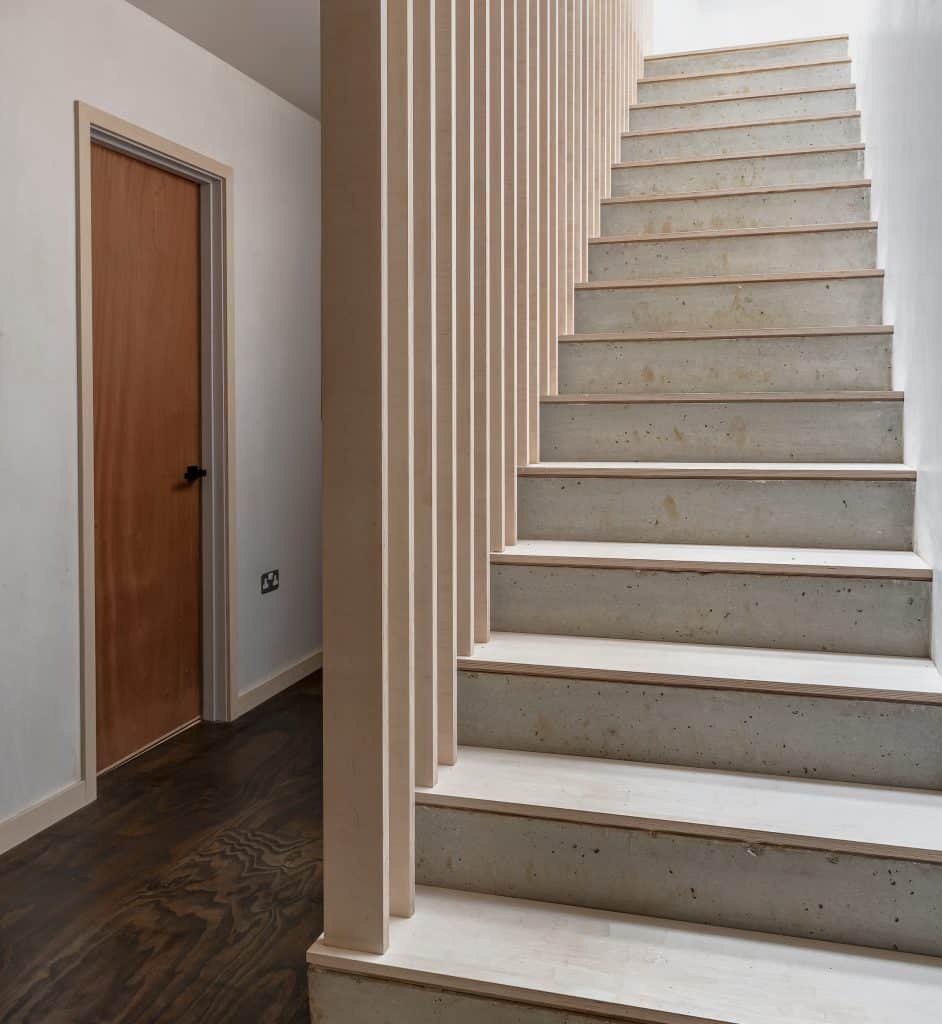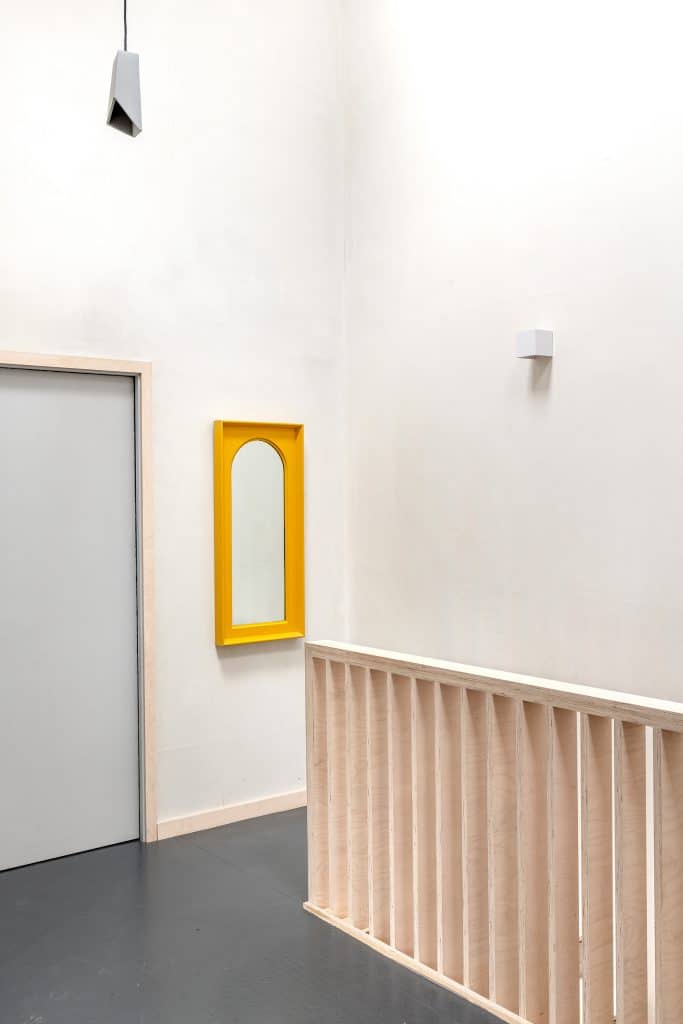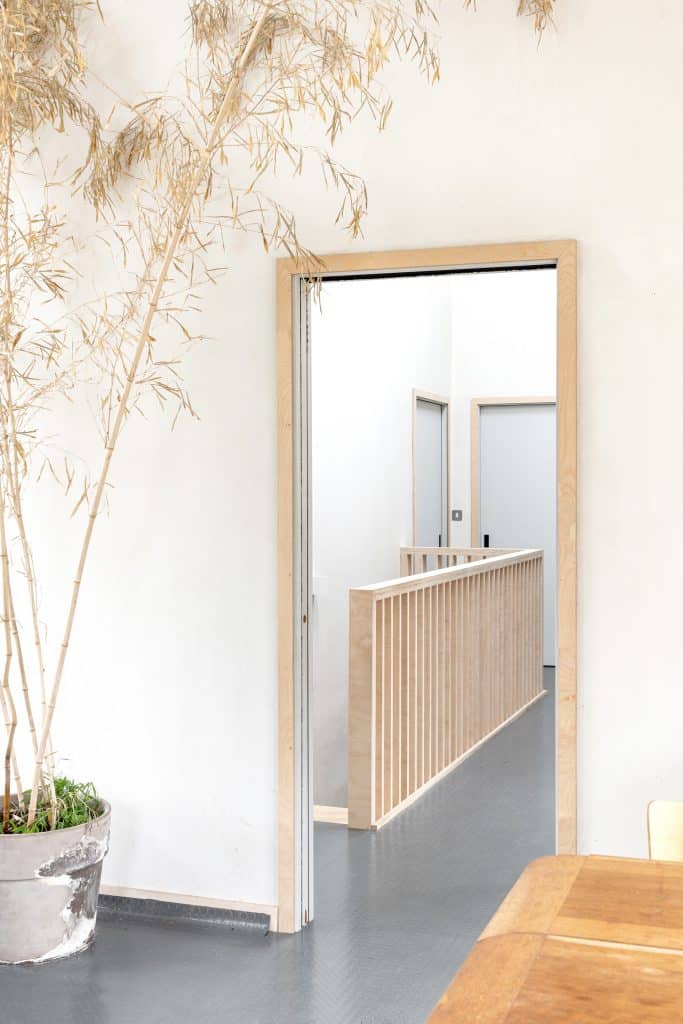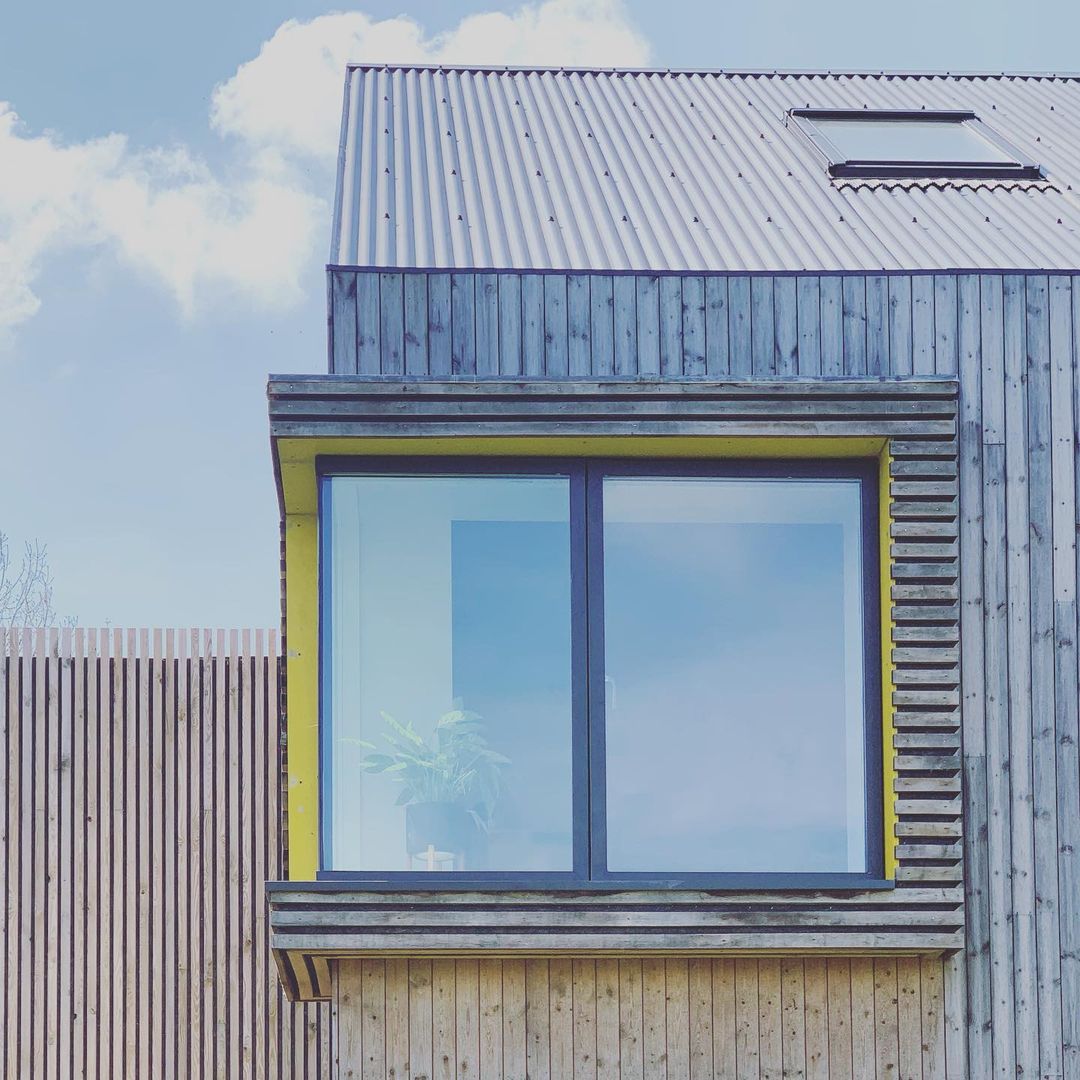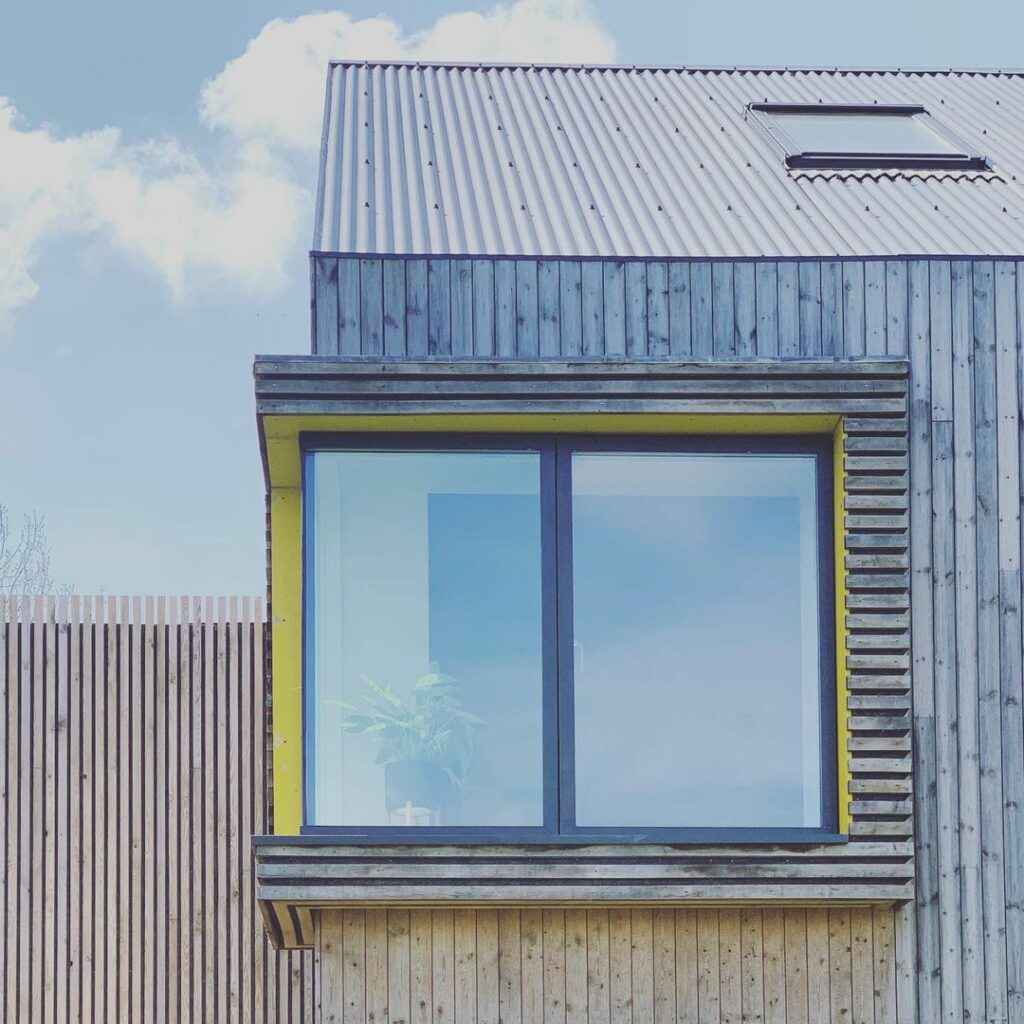 Sustainable Measures
Ground Source Heat Pump (GSHP)
Mechanical Ventilation with Heat Recovery (MVHR)
Photovoltaic panels
Natural sustainable materials and reused materials
Environmental construction policy to minimise chemical use and construction waste
Electric car charging and allocated space for future battery installation
Minimal internal structure to allow future alteration
High insulation levels (low U and Y values)
Home working space
Rain water harvesting to a large beneath ground tank
Biodiverse landscaping used
Chippenham, North Wiltshire
Eco Self Build House