willowbrook byre
Byres are naturally open to the historic yard and enclosed to the land beyond. Unfortunately, this utility in their agricultural life significantly limits their liveability when in domestic usage.
Too many byre conversions are defined by blinds on every window seeking privacy from a communal yard often shared by multiple units as well as visitors.
Breaking that rear wall is fundamental but in doing so we looked to not lose the feeling of enclosure that offers a sense of safety to the owners, while also defining the history of the site. As such a flat link was used and a new outbuilding formed which when viewed from the public realm looked like a shed but was completely open on the other face to maximise the ties between the garden and the internal spaces offering vistas deep into the original converted byre.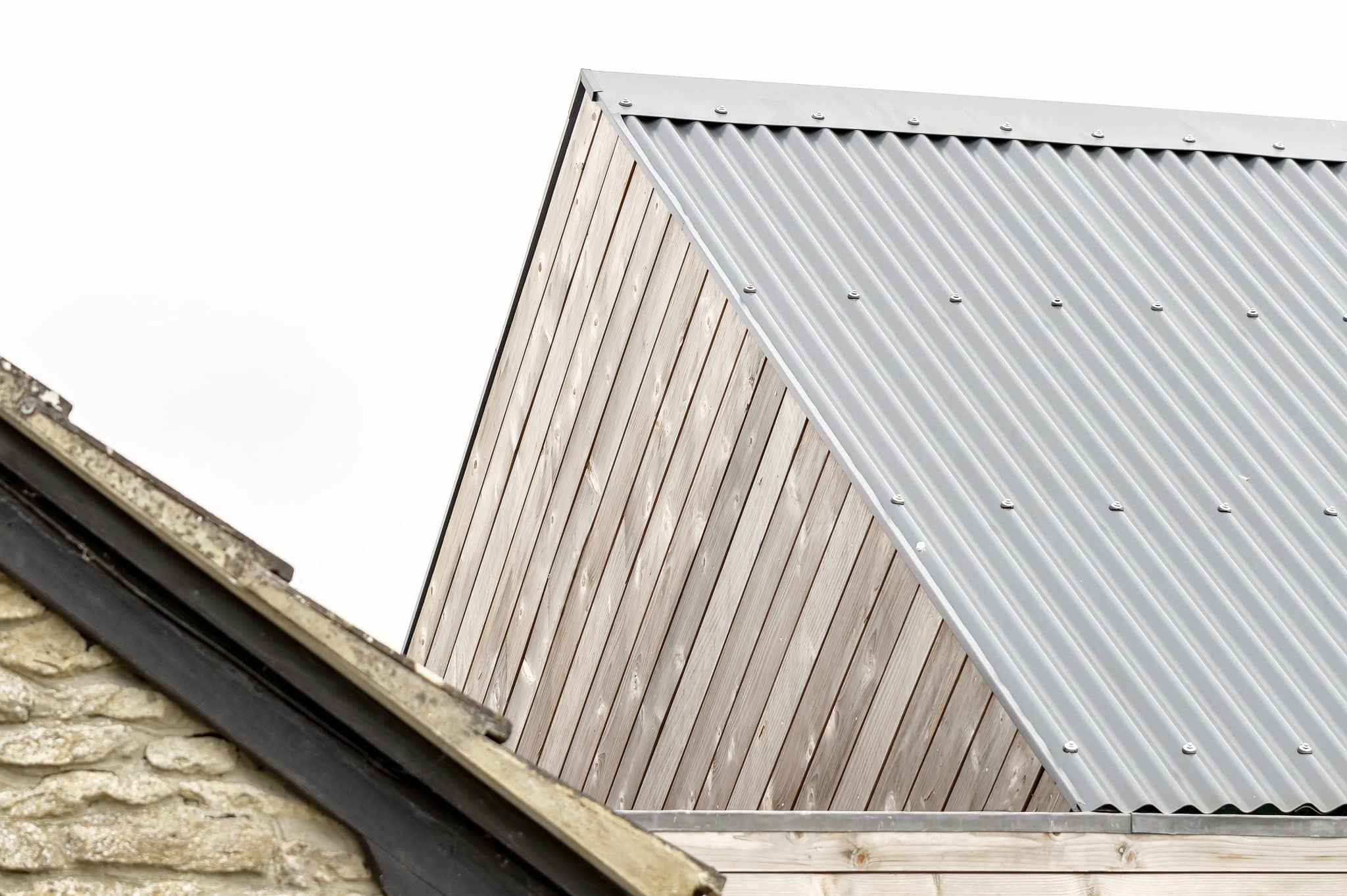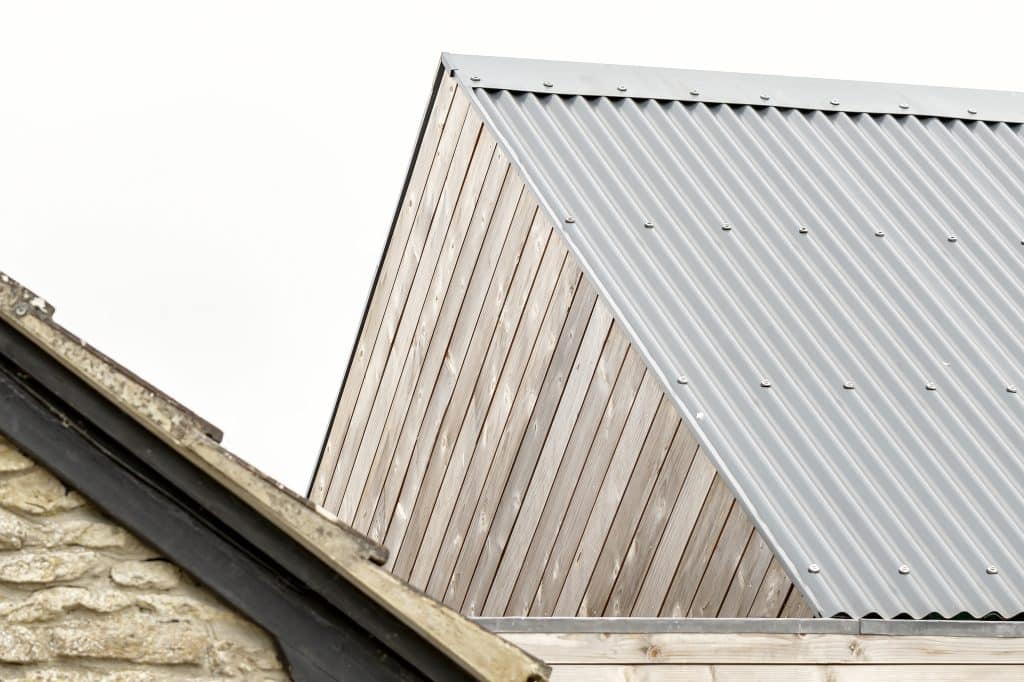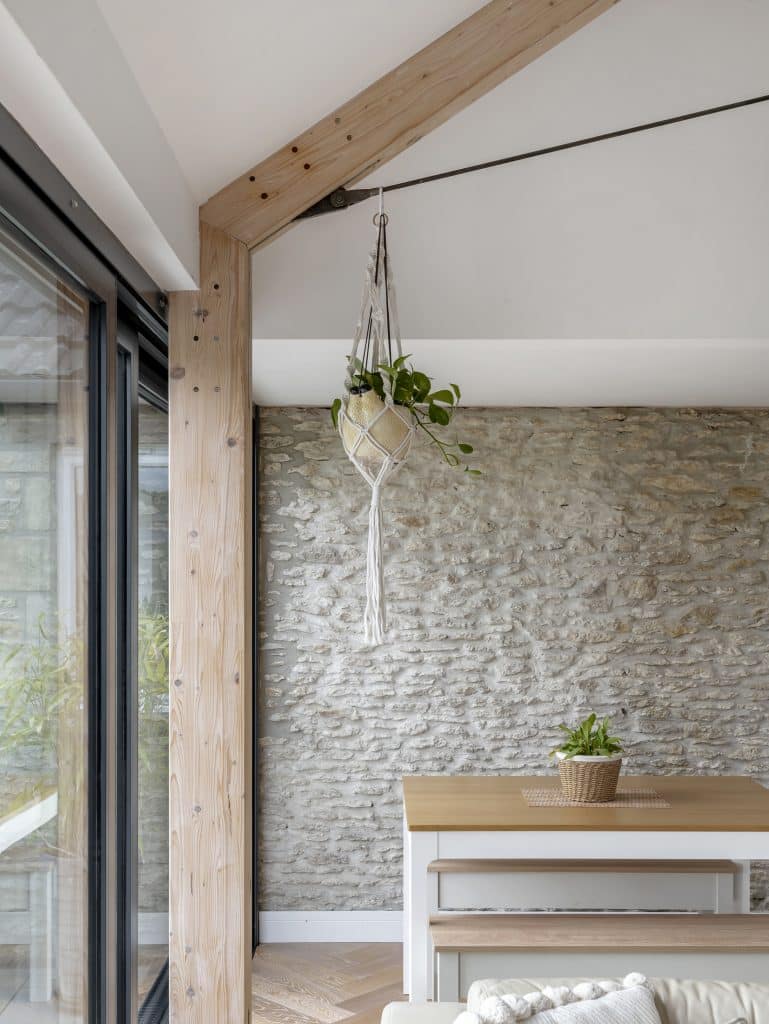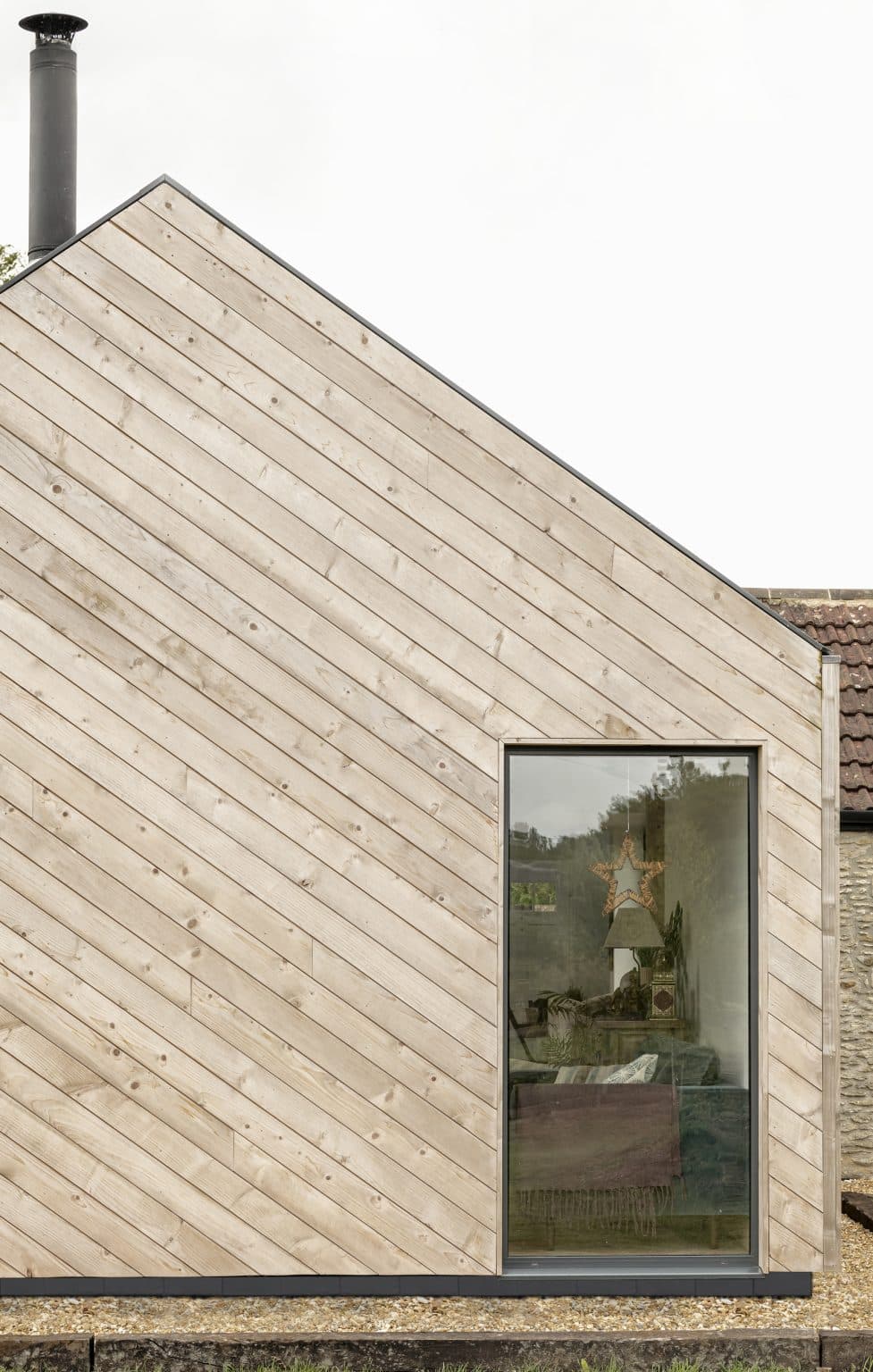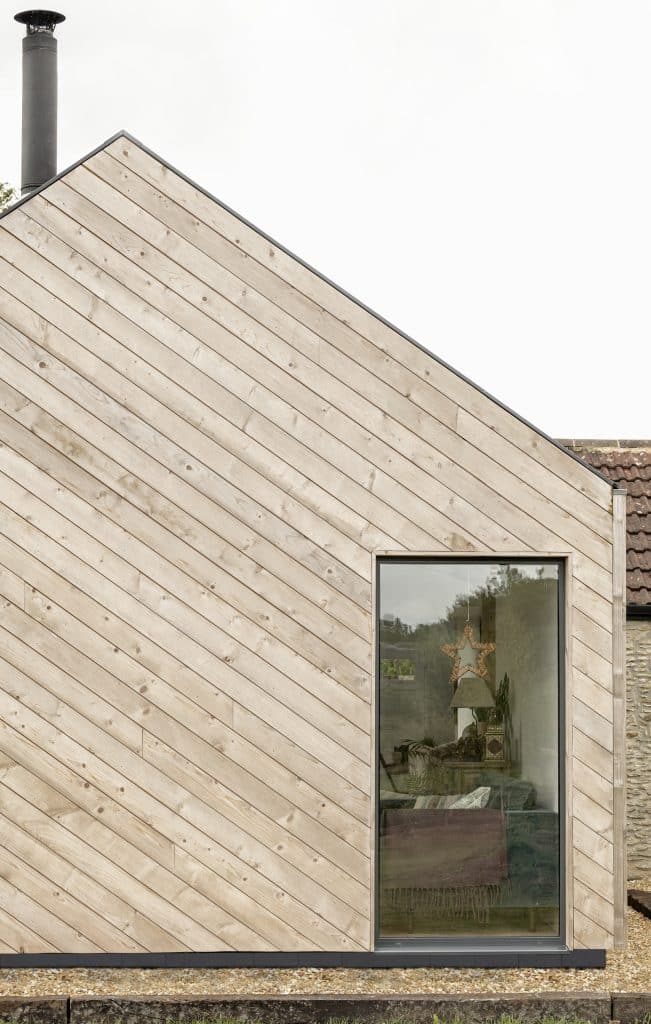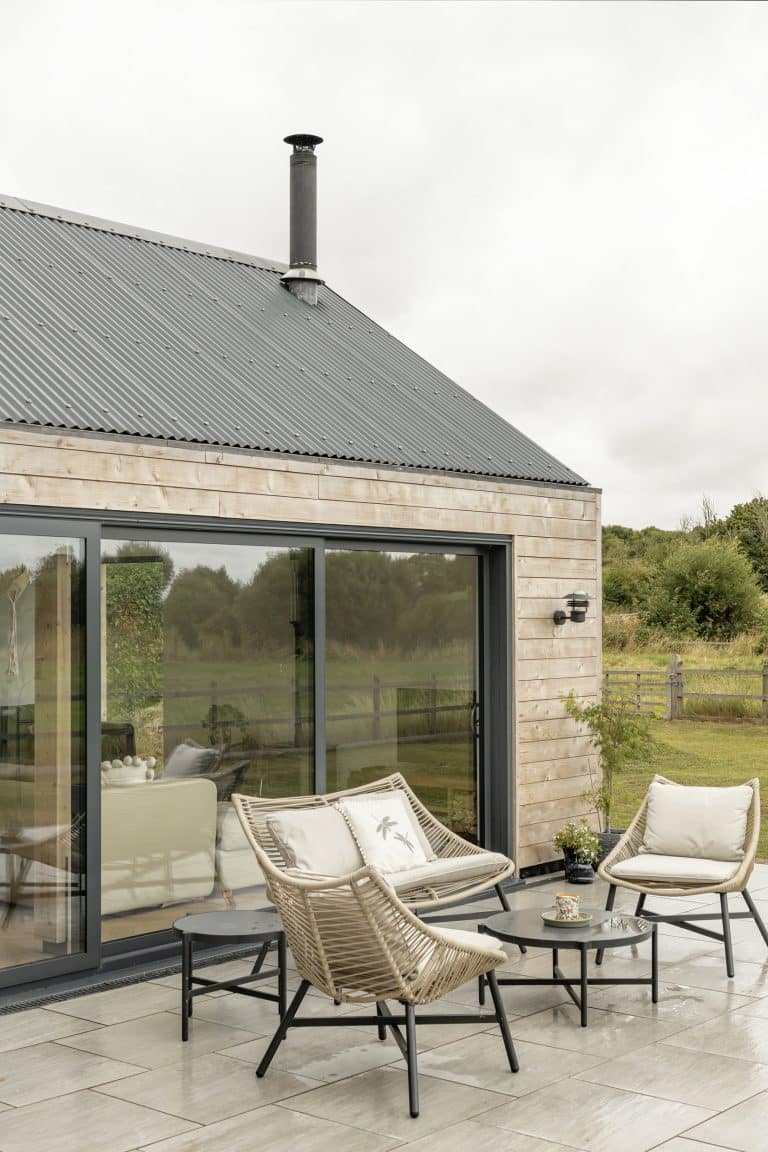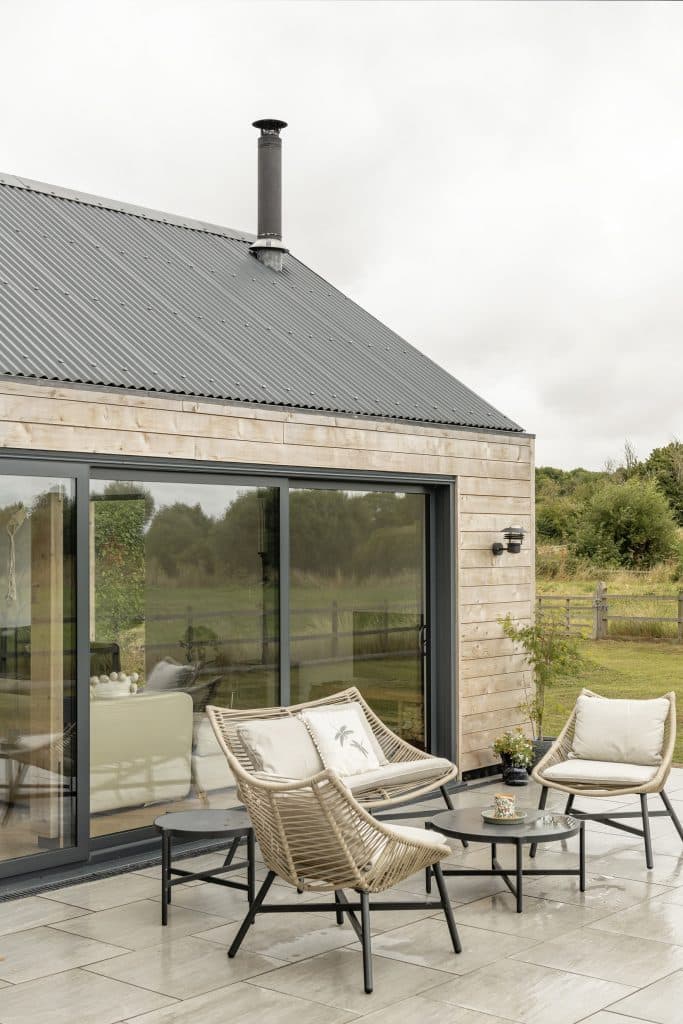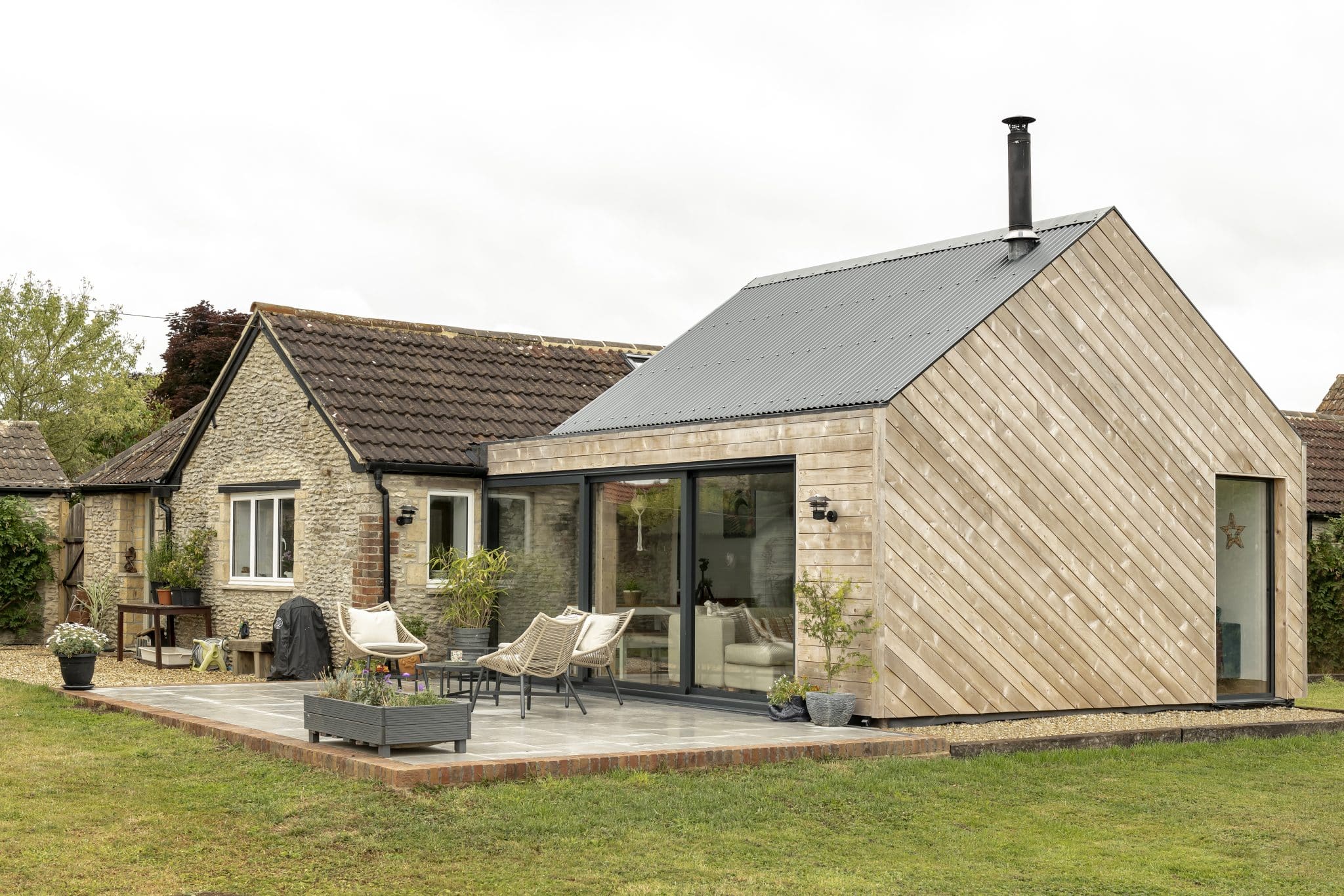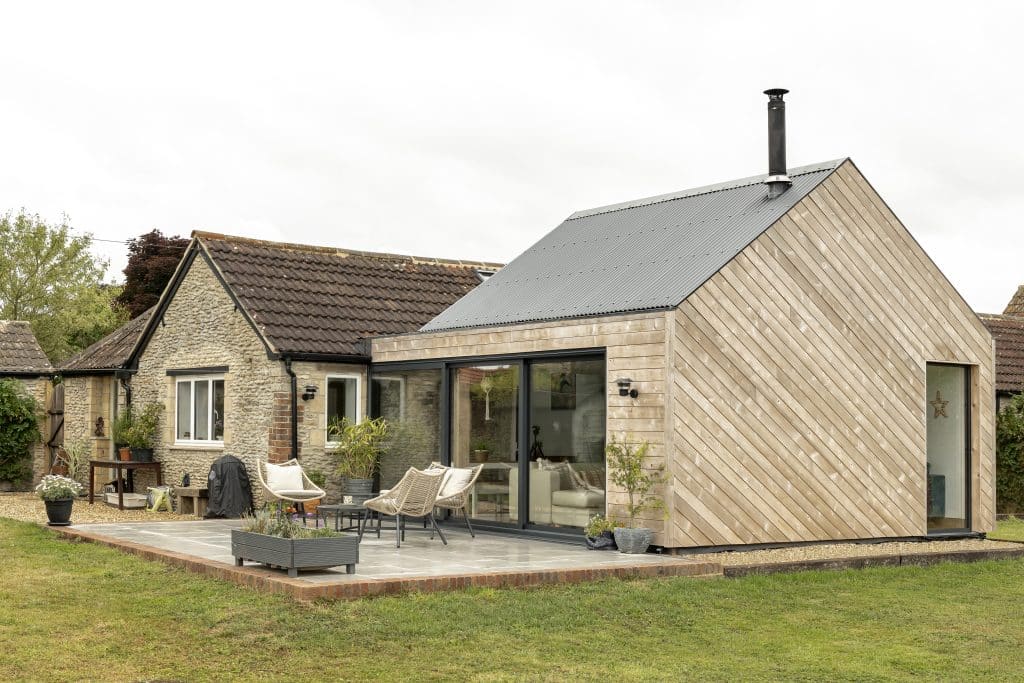 Sustainable measures
Air Source Heat Pump (ASHP)
Natural sustainable materials and reused materials
Environmental construction policy to minimise chemical use and construction waste
High insulation levels (low U and Y values)
Malmesbury, North Wiltshire